Posted in: Games, Tabletop | Tagged: Gallant Knight Games, Tiny d6, West End Games, zorro, Zorro the Role Playing Game
---
Alan Bahr on Zorro, West End Games, and Role Playing Games
Alan Bahr is the owner and lead designer of Gallant Knight Games and has published multiple excellent role-playing games like Tiny Frontiers, Tiny Dungeon, and more. Alan took the time to talk with Bleeding Cool about his latest project, which brings one of our country's original super-heroes to table tops everywhere!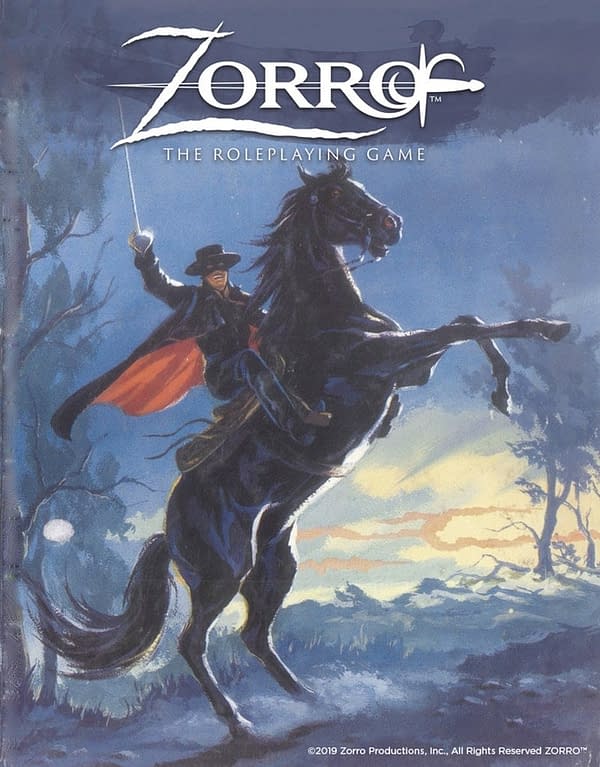 BC: Good morning, Alan! Thanks for taking some time to talk with us!
Bahr: It's my pleasure, thanks for having me
Please tell us a little bit about your latest project!
Happy to. So currently on Kickstarter, we've got Zorro: The Roleplaying Game! We've teamed up with Zorro Productions, Inc., and West End Games to bring this famous cinematic character to the tabletop in a beautiful full color book! It features a new licensed edition of the famous West End Games D6 Edition, as well as being a significant text on Zorro, his history and the setting of Spanish California.
So, when you say the West End Games d6 edition, you're talking about the classic system from the '80s? Like the one from the old Ghostbusters and Star Wars RPGs?
Wow! How did that come about? That's one of the big, legendary game systems!
I know you're a pretty big geek when it comes to RPG systems, that must have been a real rush for you!
Right? Zorro is one of the first American super-heroes, how did you decide to go with that property to re-launch the game system?
I was surprised that we hadn't seen Zorro in this format before. How are you handling the history around Zorro? That time frame was really influential on American politics and how we evolved as a country.
That sounds amazing. I can't wait to see how you take on Los Angeles in that setting!
I was looking through the Kickstarter last night, and I have to say the art is fantastic. It's not just good art, but evocative of the pulp style that was so popular during the character's heyday. Tell us a little about your art team?
Oh, wow! That explains a lot! What else do you have in store for the West End Games system?
Nice! I noticed Gallant Knight Games has a new project?
I don't know where you find the time to work on your own books, let alone helping other people get their work to print. What's next for Alan Bahr?
I have Tiny Dungeon and Tiny Frontiers, and they're both excellent books. I really love how your rules-light systems work, so a Cyberpunk setting makes me pretty happy.
Thank you so much! It's been a blast to work on
So, with all that being said, what's your favorite RPG right this minute?
Both solid games! I'm really enjoying what Modiphius is doing with the Trek license. That wouldn't be as easy a project as some might think!
How much time do you have left on the Zorro Kickstarter?
You're already funded, so I imagine at this point you're pushing out stretch goals. What's next in line?
The last couple of days tend to pick up a little, but regardless, it's exciting to see this system back in play! Alan, thank you so much for taking the time to talk role playing games with us, have a great one!
Zorro Productions, Inc.
controls the worldwide trademarks and copyrights in the name, visual likeness and the character of Zorro. The brand is represented worldwide for all media and ancillary products direct and through a network of agents. John Gertz, President and CEO, has been guiding the brand for over forty years through major films, television, stage productions, videogames, publishing projects, licensing/merchandising, and promotions with thousands of licensed products. The corporate offices are located in Berkeley, California.
---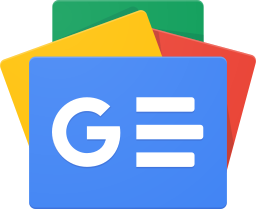 Stay up-to-date and support the site by following Bleeding Cool on Google News today!