Apex Legends' Stream Viewership has Dropped Massively in a Month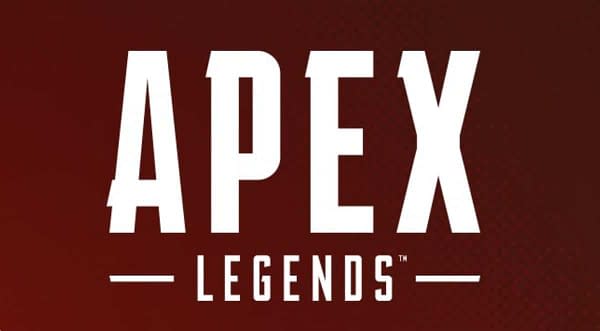 Despite it's early popularity, EA and Respawn Entertainment's Apex Legends has taken a hit on Twitch. In fact, according to a new report, the Twitch viewership for Apex is down 75% from its early numbers.
From PC Gamer:
The number of fans watching streams of Apex Legends on Twitch may have initially been double those of Fortnite, but a new report (thanks, VGR) by StreamElements now suggests that while Apex did peak at around 40 million hours watched in a single week, by mid-March those total viewing hours had already dropped to a little more than 10 million.

Fortnite, on the other hand, experienced a temporary blip in view count when Apex Legends launched, but it quickly bounced back to above 20m and has remained stable ever since.
Now, that doesn't mean Apex isn't still a good game, nor that it isn't popular. These numbers just reflect a downturn in the battle royale's Twitch presence. However, the Twitch numbers do mean Apex won't be taking Fortnite's crown as top battle royale anytime soon. Which is good news for Epic Games, and less good news for those of us who are a bit bored of Fortnite.