Babylon's Fall Revealed at Square Enix Presentation at E3
Babylon's Fall is a new IP revealed at this morning's Square Enix presentation at E3. The story looks sweeping and epic, with impressive cinematics and impressive monsters and landscapes. It is developed by PlatinumGames and Square Enix. It looks to be a fantasy game with real-world historical settings. Here is the trailer that they showed:
It looks like it will be a console exclusive to PS4 and also available on Steam. Not much else is known at the moment, but as more is revealed we will be sure to keep you posted!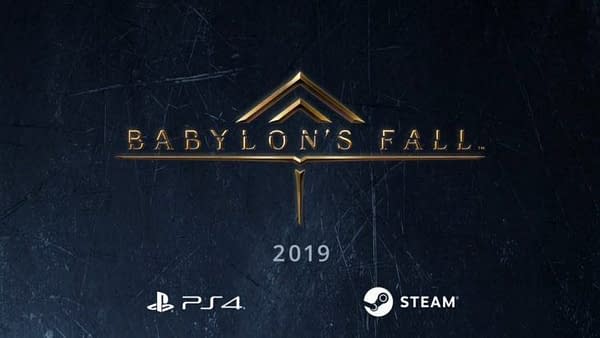 Keep it locked here all week for more from E3 as it is all shown to the world.