Bandai Namco Reveal a New Trailer for Dragon Ball Game: Project Z
Bandai Namco made a couple of announcements today during the Dragon Ball FighterZ World Tour Finals, one of them being Project Z. The game was technically announced a couple of weeks ago, but not much was revealed beyond the idea that it was an RPG. By the looks of the trailer, it appears we're going to be seeing some familiar scenes from the series played out, which is kinda cool, but feels like territory that's been covered in other games.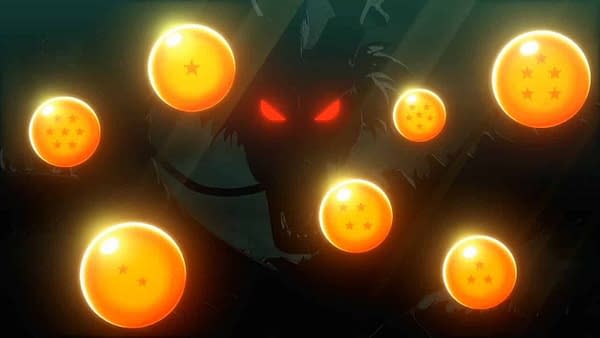 The nice feature of Project Z appears to be that you'll be controlling Goku and not just being thrust into the role of whoever the protagonist is at that moment, or having to create your own character. We did enjoy seeing Kame House for a brief moment! Enjoy the footage as we wait for the company to pass out more details beyond just the trailer.