Beyond Good And Evil 2 Is Being Hinted At Again By Creator
We seem to do this dance once every year or so. After a long time of not a single peep about the game, franchise creator Michel Ancel will throw a bone at hungry fans suggesting that Beyond Good And Evil 2 is in the works. Thus far, nothing has come of those teases.
Keep that in mind when you see this next one. Ancel released this piece of concept art on Instagram seeming to hint new things for the franchise. The current theory is that this is Jade's father and that little pig is Pey'j. Whatever we are looking at here really does seem to suggest something in the Franchise's universe though.
Take a look: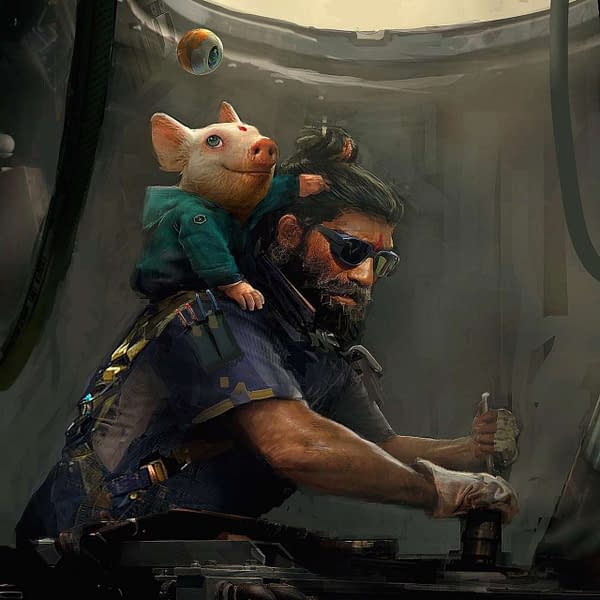 Again, this seems to happen every once in a while, so maybe don't get too excited. I won't believe this game is coming until I see some new gameplay footage. But hey, at least it is something, no?