"Black Desert Mobile" Adds New Modes With A Free Update
Pearl Abyss announced a new free update coming to Black Desert Mobile as the game will be adding "Nightmare: Omar Lava Cave". This new addition has two modes, which will allow you to fight against other players through the PvP mode, and against powerful monsters in the combat zone. Basically, a battle royale and a co-op boss raid. Only 100 players can enter the battle at a time. Everyone who completes it will get special rewards like higher grade gear after they defeat monsters. You can read more about the free update in Black Desert Mobile below.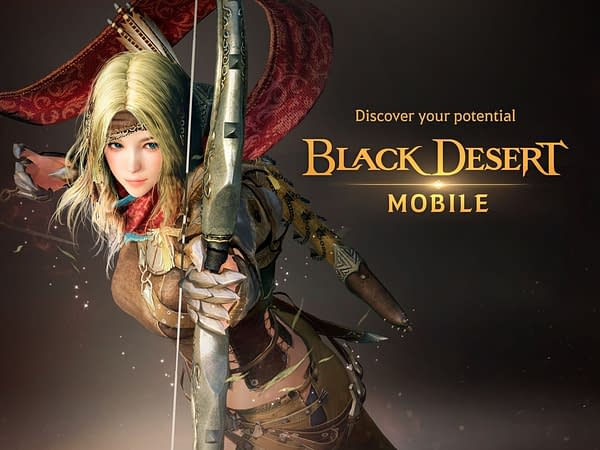 In addition, Black Desert Mobile introduced a new buff of resonance for +3 and +4 accessories. Players will receive a bonus buff for having enchanted accessories. Resonance raises the combat point when Adventurers have a certain enchantment level or class. Adventurers can now become even stronger with +3 and +4 enhancement accessories. The game's rank system will be revamped in this update. Until now, the ranking system had been based on the server. Now, the rank system for all servers will be combined, and the Adventurers will see where they stand among all Black Desert Mobile players across each region, North America, Europe, and Asia.