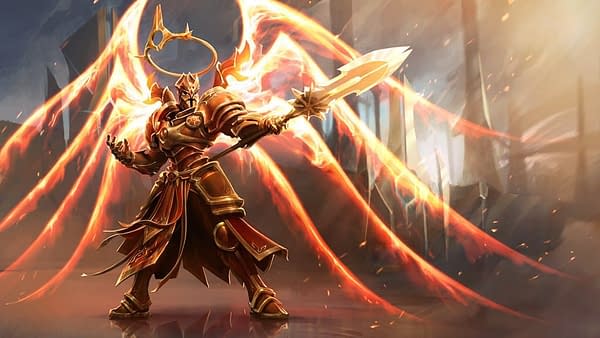 Activision held their quarterly earnings call yesterday, and announced that Blizzard has no major releases planned for the 2019 year. While the company will continue to support existing live games like Overwatch, Heroes of the Storm, Hearthstone, and World of Warcraft, the lack of any major releases is a major blow.
After all, it has been quite some time since Blizzard released a new game. In fact, their biggest addition in 2018 was World of Warcraft's Battle for Azeroth expansion. And it means no new Diablo game for fans eagerly waiting on Diablo 4.
From IGN:
"Turning to Blizzard, we expect materially lower financial performance this year," Activision said. "2018 benefited from the release of World of Warcraft: Battle for Azeroth, whereas we are not planning a major frontline release for 2019."

Blizzard said it finished its fourth quarter with, "softness for its in-game revenues that will take time to stabilize and return to growth."

The call also noted that, "While these factors will weigh on Blizzard's financials this year, looking further ahead, Blizzard's pipeline of PC, console, and mobile content is richer than ever, and we expect the significant addition of development resources to accelerate the pace of delivery over time."
This news came just on the heels of Activision announcing an 8% reduction in staff, which totaled to nearly 800 layoffs. The upcoming year is shaping up to be pretty grim for the company.
However, Blizzard is hiring more Diablo devs to work on "several projects," so there is that. Maybe 2020 will be a good year?
Enjoyed this article? Share it!