Magic: The Gathering's upcoming 82nd expansion set, "Throne of Eldraine", has started its spoiler season, and fans are rejoicing. However, this isn't the only reason they are excited.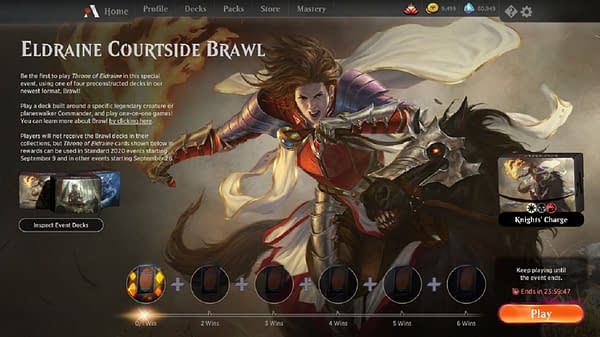 The long-awaited Brawl format has come to Magic's software version, Magic: the Gathering: Arena. This has caused quite a surge in the format's popularity overall, as it adds a new interface with which to play within the format.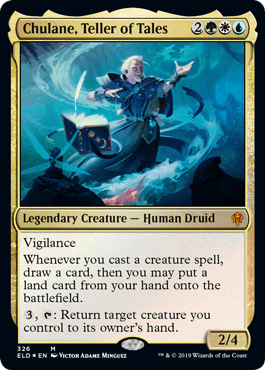 The format addition comes in the form of a Preconstructed Brawl playspace, known as the "Eldraine Courtside Brawl", which is open only from this past Wednesday, September 4th, to this coming Monday, September 9th. Players who sign on to Arena will be given, at no charge to the players, a preconstructed Brawl theme deck, based on the Brawl decks which will be released alongside Throne of Eldraine for tabletop Magic. The deck themes are as follows:
Artifacts and Enchantments, in white, blue, and black
An "Adventure" theme, in white, blue, and green
Knights and Equipment, in white, black, and red
A sacrifice theme, in black, red, and green
The decklists can all be found on this page of the Magic website.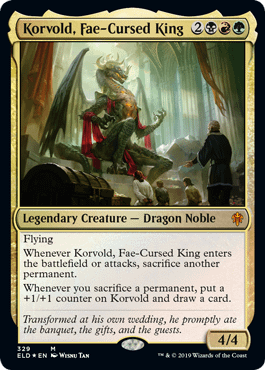 We at Bleeding Cool will be following up soon enough with deck techs on the four commanders made especially for these preconstructed decks, in the coming weeks. For now, though, the commanders themselves are shown in this article for your viewing pleasure.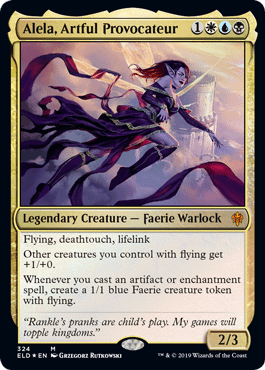 Additionally, Arena is using this Preconstructed event as a reason to test out a new interface for confirming commands. If you are playing in this event and see Food tokens with a prompt to sacrifice them (as one does!), this is the interface that Wizards of the Coast is trying to start utilizing in the future, if all goes according to plan.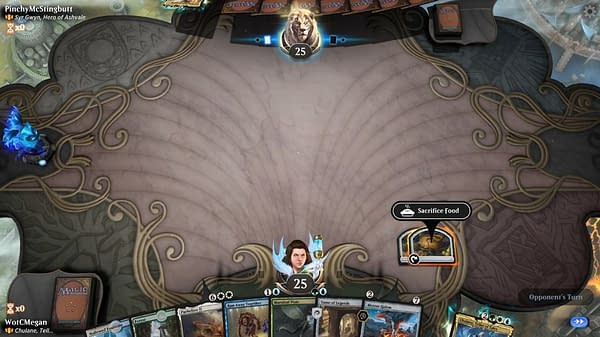 All in all, the Magic: The Gathering game has been shown to be a major asset to the game amid rising secondary market prices and other such expense increases. With this software, one can try their hand at playing the newer sets in the game without worrying about exactly how much the newest metagame centerpiece will cost. It is my hope that Arena will continue to flourish for years to come.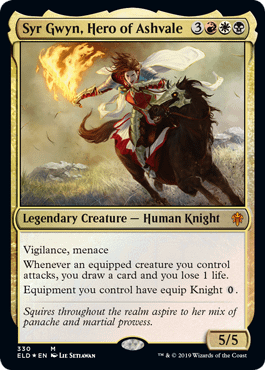 Enjoyed this article? Share it!