Brittany's 2019 Games of the Decade: Persona 5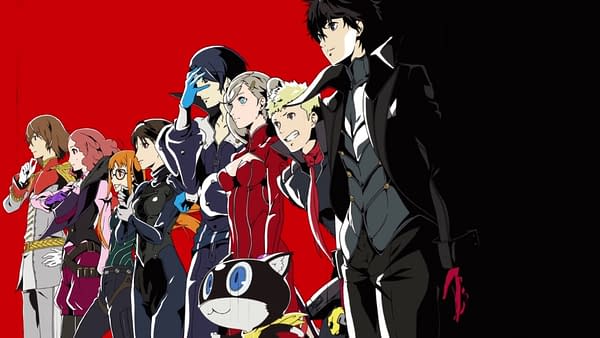 When it comes to choosing the games that defined the decade for me, it's always difficult to look back on and remember exactly which titles ended up becoming the ones that would eventually change my perspective as a gamer. But 'tis the season for gathering some of my absolute favorite titles, and gushing over exactly what made them so important to me in the first place. Rather than boring everyone with a list that seems to scroll on forever, I've decided to break up some of my choices into individual entries for your entertainment.
Strap in. It's going to be a wild ride.
Persona 5
The Persona series has always been stylish and unique, with the last three entries in the series serving up memorable characters, hours upon hours of excellent gameplay, and stories players have been raving about ever since they put the controller down.
Persona 5 is the latest in the series (and many would argue the greatest), and it's managed to single-handedly perfect the Japanese role-playing genre and the intriguing combination of dating sim and action elements of Persona games past. It's also one of my favorite games of the past decade, for various reasons.
The Persona series has set itself apart from its jRPG brethren with its hip, modern styling, and Persona 5 takes this to a new level. The interface has the same straightforward selections and informational styling as previous titles, but this time around Atlus has leveraged the power of the PlayStation 4 to make the entire affair much more dynamic feeling. The menus flow like graphic novel pages, and the black, red, and white aesthetic works beautifully to punctuate this noir-esque drama.
Everything comes together to make an absolutely perfect mixture of role-playing goodness and aesthetically-pleasing action, and I can't get enough of it. Persona 3 is still the most important game of the series to me in many ways, but Persona 5 really pushed the boundaries of what the games were capable of to begin with.