Capcom is Working on Several Unannounced Games
In their recent Investor Call, Capcom execs hinted that the studio has several unannounced games in the works, though they didn't specify just how many games they're working on.
We do know that the unannounced games will be working in the same engine as Resident Evil 7 and the recent Resident Evil 2. The RE Engine is perhaps best recognized for its incredible graphic fidelity, but it's also a great game engine all around. After all, the RE Engine is what powers Devil May Cry 5 as well.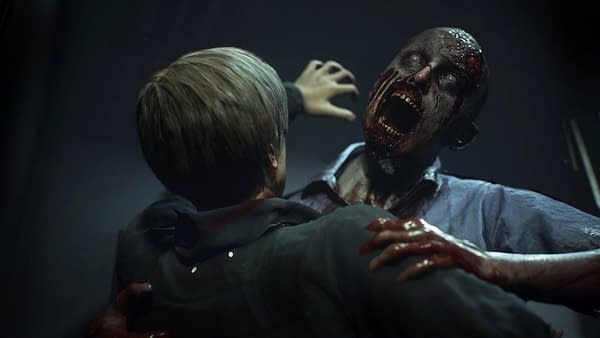 From Comicbook.com:
"The games we developed using the RE Engine during this current hardware generation have received critical acclaim, and from the early stages of building this engine, we kept the ability to augment it for next-generation development in mind," said Capcom when pressed about how they will handle next-gen by an investor during its recent earnings call . "As such, we view the RE Engine as one of our strengths that will contribute to next-generation game creation."

Not long after this, another investor asked Capcom about what games it's currently working on, and while Capcom didn't disclose any specifics, it did note that it has several unannounced games in the pipeline that are using the RE engine.

"While we are unable to comment on the specific number of titles or release windows, there are numerous titles currently being developed internally with the RE Engine," said Capcom.
Which means its time for us all to play our favorite E3 game: Sequel Wishlist Bingo. Obviously, the long awaited Dragon's Dogma sequel is a possibility, as is Resident Evil 8.