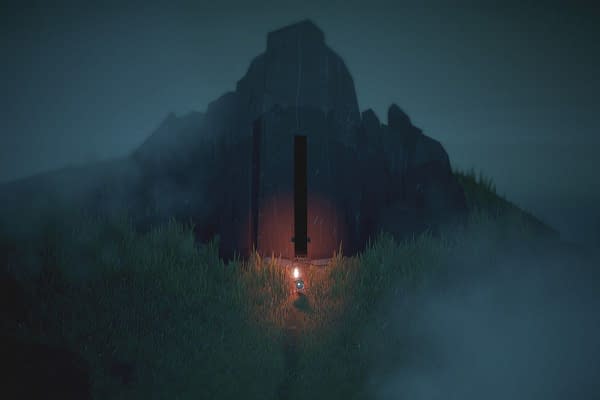 If you've been hankering for your own shot at playing through Capybara Games' Below, but didn't have access to a PC (or didn't prefer to play there), we've got some good news for you.
Capybara announced on Thursday that it's porting its rogue-like Below to PlayStation 4. It's set to arrive this spring, and will include a much different set of features than its PC counterpart. Originally, Below featured permadeath, which forced players back to the beginning of the game, essentially, following death.
Many players weren't exactly pleased with this turn of events, and lamented that Below was too difficult for their tastes. That's why the PS4 version is set to include a new mode called "Explore Mode."
"Explore Mode is our way of answering everyone who played Below at launch and found the challenge a bit too steep," said Capybara Games' Creative Director Kris Piotrowski. "It was clear that many players were intrigued by the game's haunting underworld and rich atmosphere, but its difficulty made the game inaccessible to some."
The new mode will eliminate several frustrating parts of the game that appeared in it before, such as the thirst meter, and several death traps. Upon death, players will simply receive a checkpoint so they can keep their progress.
Unfortunately, there isn't a release date for the port just yet, so you'll want to keep an eye out for when it arrives.
"We hope to see new players get into Below, and for seasoned players to revisit The Isle and enjoy the game in a whole new way," said Piotrowski.
Enjoyed this article? Share it!