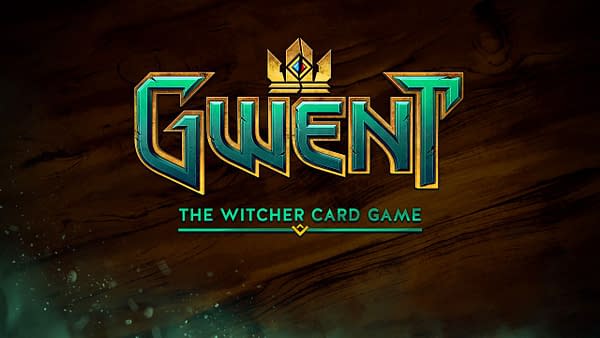 CD Projekt Red has announced a new draft-based mode for The Witcher card game called Gwent Arena, which should change up how you play the game, at least a bit.
The developer shared the news on its livestream yesterday. Gwent Arena will enable players to build decks with no restrictions on faction, card rarity, or even duplicates, and then try their luck against Gaunter O'Dimm, the Man of Glass.
To participate in the Arena, players will need to cough up 150 ore or $1.99 for a single run, which will end after the completion of nine successful contracts, or three player deaths. Success will result in a random premium legendary card, but players will receive a keg regardless of their performance, even if they quit.
As per the arena mode in other CCGs, Gwent drafts will include all available cards, including premiums, and not just what's in a player's collection. Because of that, CD Projekt recommends focusing on individual high-value cards rather than trying to dive too deeply into synergistic strategy.
Gwent Arena is still in testing and elements of the new mode are therefore subject to change, so naturally a launch date hasn't been set. But a draft mode is something players have been after for some time now, so even though things are still preliminary this is bound to come as good news for players.
Enjoyed this article? Share it!