Dark Souls Remastered Gets a New Launch Trailer from Bandai Namco
As you're getting ready to purchase Dark Souls Remastered today, Bandai Namco would like to remind you of all the awesome times you had with the game (and possibly entice some others to buy it) with an official launch trailer.
The trailer is basically a tour de force of old memories all cleaned up in beautiful HD graphics, and not all of them pleasant. You get a good look at the levels, the castle as a whole, the pits and perils, not to mention the monsters around every corner. Enjoy the video and an official game description below.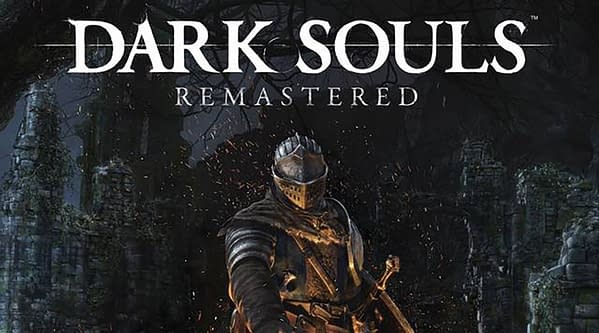 Re-experience the critically acclaimed, genre-defining game that started it all. Beautifully remastered, return to Lordran in stunning high-definition detail running at 60fps. Dark Souls Remastered includes the main game plus the Artorias of the Abyss DLC. Delve into an epic dark fantasy universe stricken by decline and the Curse. Explore its intricate world design – full of hidden passages, dungeons and secrets – and uncover its deeply rooted lore. Each playthrough surprises you with new challenges and unexpected facets of the game. Don't bet on completing the game only once. Hundreds of unique combinations of weaponry, armor, magic and crafting options to create your own playstyle and gaming experience.