Posted in: Games, Video Games | Tagged: Darksiders, Darksiders Warmastered, THQ Nordic
---
Darksiders Warmastered is Out on Nintendo Switch Now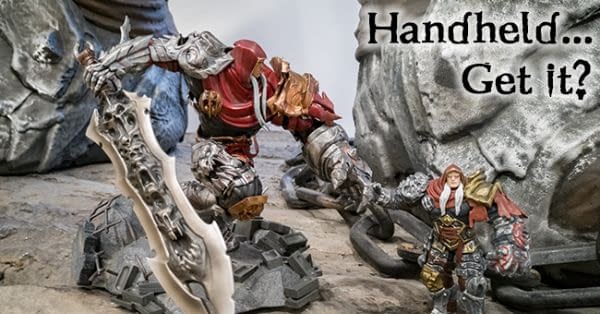 War and Ruin are walking among us again as the Apocalypse restarts with Darksiders Warmastered Edition is out now on the Nintendo Switch. The Switch is the final platform to receive the Warmastered Edition as it is already out on Xbox One, PS4, and PC.
To celebrate the news, THQ Nordic has released a new trailer for the game, showing off how cool it is to play on the go.
You can check out that trailer below.
If you've never heard of Darksiders, the official game description reads:
Deceived by the forces of evil into prematurely bringing about the end of the world, War – the first Horseman of the Apocalypse – stands accused of breaking the sacred law by inciting a war between Heaven and Hell. In the slaughter that ensued, the demonic forces defeated the heavenly hosts and laid claim to the Earth.

Apocalyptic Power – Unleash the wrath of War, combining brutal attacks and supernatural abilities to decimate all who stand in your way
Extreme Arsenal – Wield a devastating arsenal of angelic, demonic and Earthly weapons; and blaze a trail of destruction atop Ruin, War's fiery phantom steed
Epic Quest – Battle across the wastelands and demon-infested dungeons of the decimated Earth in your quest for vengeance and redemption
Character Progression – Uncover powerful ancient relics, upgrade your weapons, unlock new abilities, and customize your gameplay style
Battle Heaven and Hell – Battle against all who stand in your way – from war-weary angelic forces to Hell's hideous demon hordes
---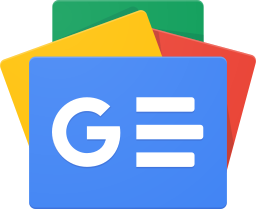 Stay up-to-date and support the site by following Bleeding Cool on Google News today!