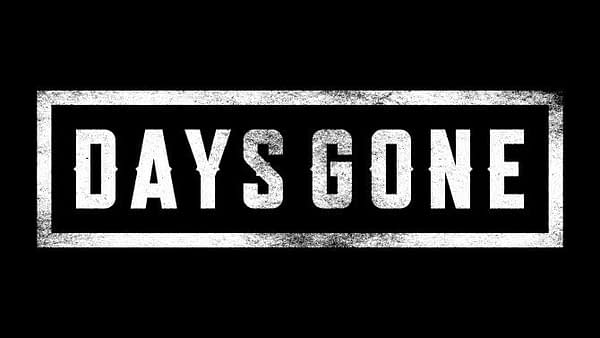 PlayStation 4 exclusive Days Gone has put out a new trailer designed to test just how suited you are to the wildnerness. After all, the wilds in Days Gone can be dangerous, so it's best to be prepared. Today's trailer includes some tips for how you can best survive in the wilds of a zombie-infested apocalypse, as well as some absolutely stunning visuals of the Farewell Wilderness.
We also get more information on how the weather will affect gameplay, from sliding through mud on your bike to supped-up frozen infected plaguing you in the mountains. It's all very helpful information to have, so definitely keep a pin in this one.
Of course, the absolute highlight of the trailer is the gameplay footage of the protagonist running through an abandoned town, trailing a massive parade of zombies. Because who doesn't want their own zombie rear guard?
Days Gone is set to release on PS4 on April 26, 2019.
You can check out the new trailer below.
Enjoyed this article? Share it!