"Monster Hunter World Official Complete Works" Is Heading Westward In 2020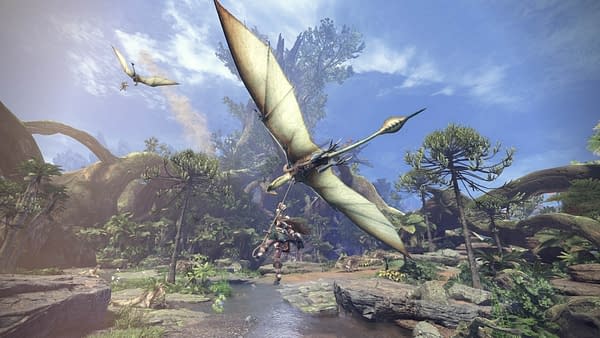 Monster Hunter World die-hards have something pretty cool to look forward to. Viz Media announced that it would be bringing the Monster Hunter World Official Complete Works book to the West in summer 2020.
This massive tome exceeds 500 pages, and it contains just about anything you'd ever need to know about Monster Hunter World. It contains monster info in the form of a bestiary, weapon and armor rundowns, and designs for each weapon. It's already been available in Japan since January 2018, so fans should be delighted they finally get a chance to flip through it.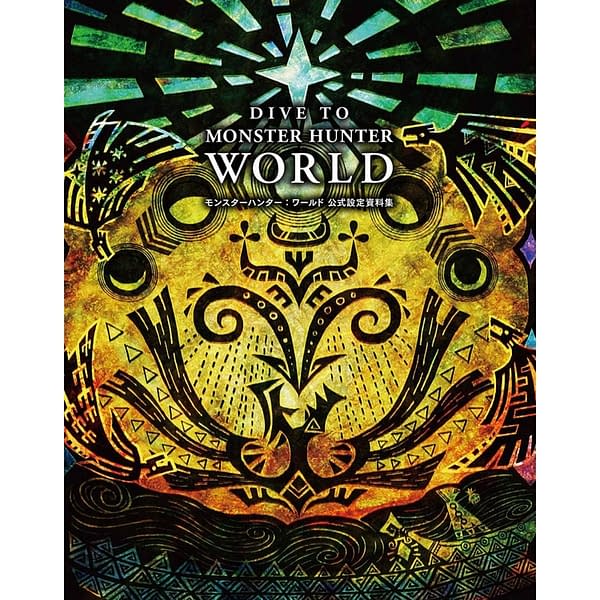 The book's Japanese title is technically Dive to Monster Hunter: World Official Design Works. Viz changed the title for English-speaking readers. The book contains five chapters as well as discussions from the dev teams that brought the game together. It's got a veritable wealth of knowledge about the game world in its pages, so it seems well worth snagging, even over a year after its initial Japanese release. Unfortunately, it does not appear that there's any word on pricing just yet. There isn't any info on where or when you can pre-order either.
Monster Hunter World has been seeing plenty of new additions recently. This book is just the tip of the iceberg. Capcom recently debuted a trailer for an upcoming Resident Evil crossover for Monster Hunter World: Iceborne. Additionally, Iceborne will be getting several updates over the next week on October 10.
With all this new content, it's been easy for Capcom to make it feel like we've gotten new Monster Hunter games entirely. What will the next expansion tackle? We'll be sure to let you know as soon as we do.