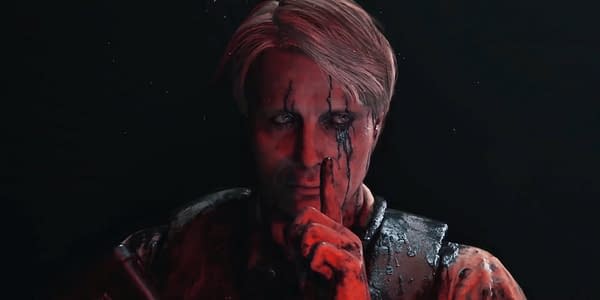 Death Stranding is right around the corner. If you end up loving it and want to experience it in a different way, you might be interested in the upcoming Japanese novelization.
There's a two-part novelization on the way of the Death Stranding saga, and it's launching for Japanese fans on November 28. There's even going to be a SteelBook version of the book, which uses some stunning artwork for the cover from Pablo Uchida.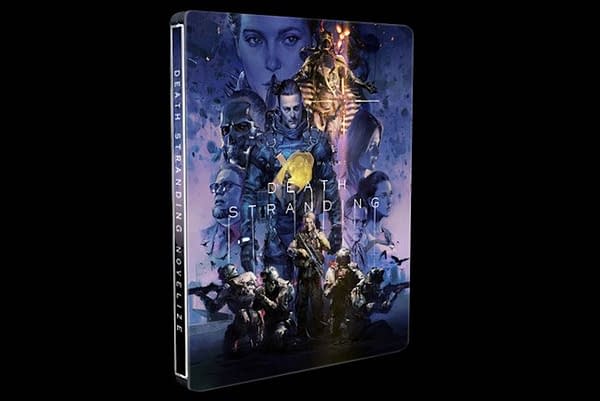 Publisher Shinchosha notes that this book is apparently the first time one has ever received a SteelBook edition. But if it had to be any book, the fact that it's this one is oddly appropriate. Unfortunately, there's been no word of an official English translation just yet. However, given that the book was written by one of the game's official writers, Kenji Yano under the pen name Hitori Nojima, it's likely we'll get a translation. It wouldn't make much sense for us not to.
There's hardly any time left to wait now until Death Stranding is available, and then we'll be able to see what this journey has been all about. It's set to debut on PlayStation 4 as of November 8. However, it'll be touching down on PC later in 2020. If you'd rather play it on PC, that's good news. You may just have to wait to pick it up a while longer.
Enjoyed this article? Share it!