Dontnod Entertainment Reveals Life Is Strange 2 Teaser Trailer
The crew over at Dontnod Entertainment have released a brand new teaser trailer today revealing when Life Is Strange 2 will be launching. In a very brief trailer, we get to see a backpack be stitched together as the words slowly form on the back of it, much like the raveling and unraveling of time in the game. The words slowly form into the image you see below that show the first of five episodes will be released on September 27th. Aside from the fact that we get a date, the company released no other info with this trailer, meaning it's going to be a long three months.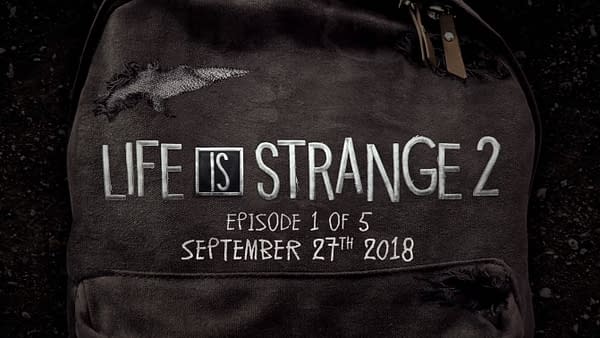 Usually this far out there would be a full game description and at least a hint of some of the characters we'll be seeing. Instead, we get a cryptic backpack as the company has put more resources into promoting The Awesome Adventures of Captain Spirit. While we're sure a lot of people appreciate info on the spin-off of a young kid turned superhero, it would have been nice to get a glimmer of something extra out of this beyond 20 whole seconds of sewing. Keep an eye out over the next few weeks to see the company slowly tease their way to the first episode's release.
---
---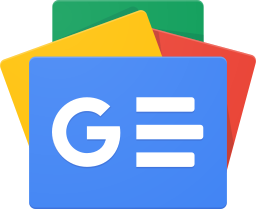 Stay up-to-date and support the site by following Bleeding Cool on Google News today!