We got a brand new trailer for Dying Light 2 during the Square Enix presentation at E3 tonight, with some music from the band Metric narrating the killing. The song "Help I'm Alive" gives a new little outlook on the life you lead in the zombie-infested world as you make your way through the sprawling European metropolis trying to restore some kind of order. Enjoy the trailer as we look to learn more about the game this week at E3.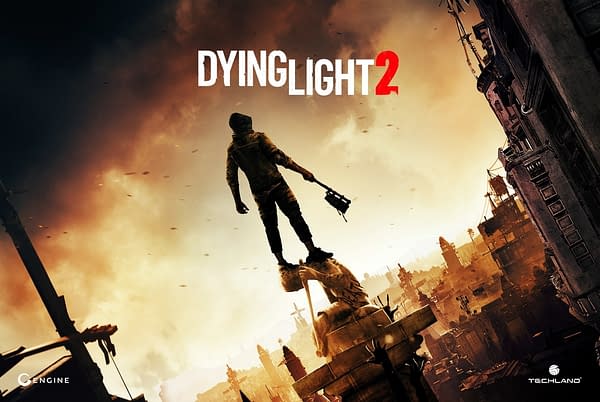 It's been 15 years since humanity lost to the virus. The last great human settlement exists within an unforgiving, infected world, plunged into a modern dark age. During the day, bandits, factions and starving survivors roam the streets scavenging for scraps – or someone to take them from, by violence if necessary. At night the infected roam free, evacuating their dark hideouts to prey on the living. You are Aiden Caldwell, an infected survivor. Your exceptional agility and brutal combat skills make you a powerful ally and a valuable commodity in this dangerous world. You can achieve things no one else can. Enter places no one else dares. With your unique abilities you have the power to be an agent of change within this decaying metropolis.
Enjoyed this article? Share it!