EGX Rezzed 2020 Has Officially Been Canceled This Week
After promising fans they would continue on with their plans for a July event, EGX Rezzed 2020 has officially been canceled. Reed POP announced today on the convention's website that they would not be holding their event from July 2-4 at the Tobacco Dock in London. The idea of holding it was already a lofty goal when they made the original announcement last month in the midst of the coronavirus outbreak. Now it appears the current world health crisis has put them in a position where they cannot move forward with their plans. You can read the full statement below, including how you get refunds on tickets.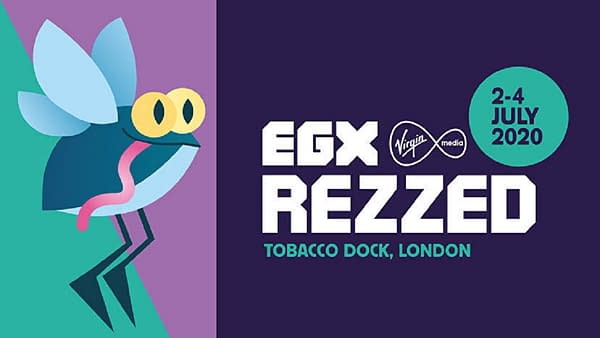 The effects, actual and projected, of Coronavirus are becoming evident across all aspects of our lives here in the UK and across the world, with many of our exhibitors and creators facing travel restrictions and quarantine measures. After extensive discussions with all the relevant public health, local and national authorities, and with our Rezzed partners, we have taken the decision not to go ahead with this year's event. We thank everyone who has prepared to deliver what promised to be a fantastic event over the past year, showcasing the best of indie gaming to the incredible Rezzed community.

Our flagship event EGX is currently scheduled to run 17-20 September 2020 and all Rezzed tickets have automatically been upgraded to this September event. Rezzed ticket holders are entitled to a full refund should they prefer, and simply need email egx.helpline@reedexpo.co.uk with their order number and our Customer Services team will process their refund. We're incredibly disappointed we won't see you this year at Rezzed, but are already planning for EGX Rezzed to return, better than ever, in 2021. For now, take care, stay safe and keep playing the weird, wacky and wonderful indie games that help make Rezzed what it is.