Electronic Arts Leaks "FIFA 20" Players' Private Info
Electronic Arts are currently trying to explain their way out of a massive data leak as they revealed personal info for over 1,600 FIFA 20 players. The leak came from those who signed up for the FIFA Global Series, which is essentially their esports league for the game. If you happened to be one of the people who signed up right away when the series went live, you may have been one of the 1,600 people affected as the website allowed all the personal info for those players to be viewed, which included contact information like phone numbers and email.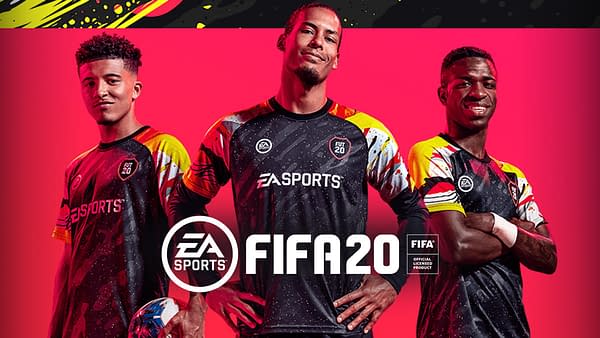 The company issued this statement on Twitter about the issue at hand, claiming that the info had only been viewable for a small window. But for many, the damage was already done.
Whether or not this will affect those player's participation in the league, let alone working with Electronic Arts or playing FIFA 20 moving forward is really unknown at this point. Obviously trust in the company has been damaged for many who have been venting about it on Twitter. But there's no telling what will come of the leaked info in the long run for those affected by it.