ER Pandemic Simulator Announced By Movie Games For Steam
Movie Games, an indie game developer based in Poland, has announced a new simulator game for Steam. This game is called ER Pandemic Simulator, and it truly could not have come to light at a more fitting time, due to the continued rage of COVID-19 throughout the world.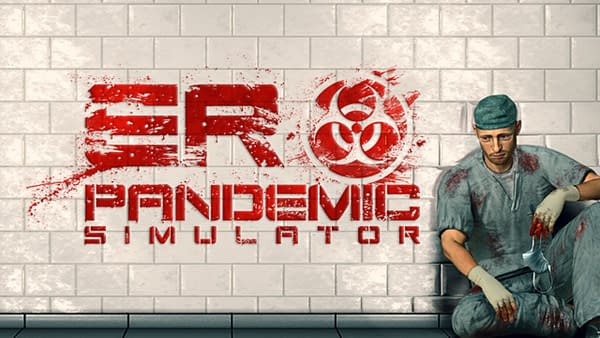 ER Pandemic Simulator puts you behind the persona of a doctor in a hospital where a pandemic has reached and is spreading – rapidly, if not for the support of doctors, nurses, and other hospital associates.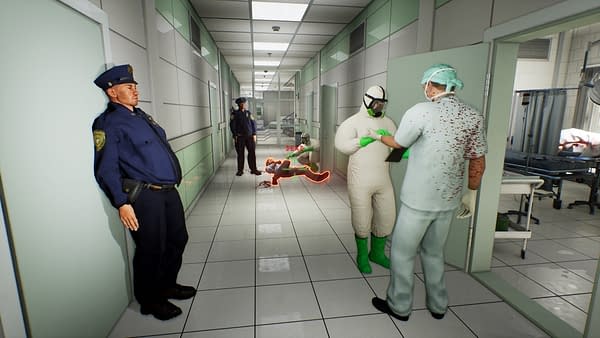 The creators of this game, Movie Games, have also announced that ten percent of the revenue generated by ER Pandemic Simulator will go directly to support funds fighting the good fight against COVID-19. The two funds that they have chosen to donate this revenue to are the World Health Organization and various hospitals in Poland, which of course makes sense, seeing as how Movie Games is a Polish-based game developer.
Mateusz Wcześniak, CEO of Movie Games, had this to say about their efforts:
Many people in a crisis ask themselves what the situation on the frontline looks like. Today, this frontline is healthcare and emergency departments. We're going to answer that question via our latest video game, faithfully reproducing the hard work of a doctor. The classic Theme Hospital showed the hospital in a crooked mirror, in an isometric view. ER Pandemic Simulator will do it in all seriousness, in the first-person perspective […] As a game publisher, who indirectly benefits from a lock-down, a gaming spike amid the quarantine, who participate in all-time records for Steam concurrent users, we feel obligated to contribute to this fight. Symbolic, by showing doctors' devotion, and financial, by supporting people who need it most.
You can watch the trailer for ER Pandemic Simulator below. If you wish to donate directly to the World Health Organization relief fund, you can do so by clicking here. What do you think of this idea for a simulator? Does it hit close to home for anyone? Let us know your thoughts and opinions in the comments!