EVO has decided to release the list of games that will be held for official EVO World 2018 tournament competition this year, and while most of the list comes as no surprise, there are some new additions and at least one left out that may surprise a few. The games to be played this August in Las Vegas will be BlazBlue: Cross Tag Battle, Dragon Ball FighterZ, Injustice 2, Street Fighter V: Arcade Edition, Super Smash Bros. for Wii U, Super Smash Bros. Melee, and Tekken 7.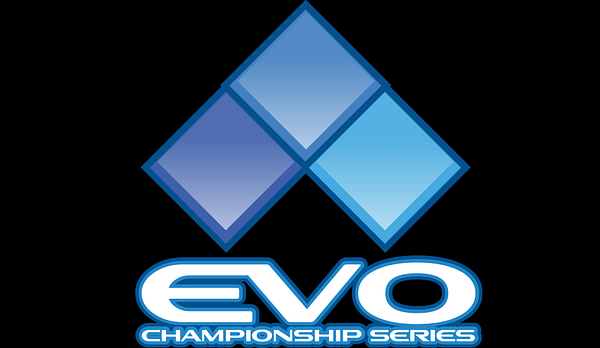 The real shocker is that there is no Marvel Vs. Capcom tournament set for the event, making it the first time in nearly a decade that the series won't be part of the show. One would assume since Marvel vs. Capcom: Infinite was released this past fall, the game would surely be a highlight, especially since half the games sitting on that list above came out over the past calendar year. Time will tell if the fan response to the game being left off the list will garner any kind of response, or if this was simply an oversight on EVO's part and the game will eventually be added. The tournament will take place August 3-5
Enjoyed this article? Share it!