'Fast & Furious: Crossroads' Announced at the Video Game Awards
Fast & Furious: Crossroads has been announced at the Video Game Awards. The brand new game, form developer Slightly Mad Studios, features a new crew tagging along on an adventure with the cast from the film. Vin Diesel, Tyreese, and Michelle Rodriguez all appear in the trailer for the game respectively, playing their roles from the film series. Check out the trailer below:
Look, I am sure there are good intentions here, but this game just does not look great. On the same night that Xbox Series X graphics and power were shown off, you are really gonna come out here with PS2-level visuals? That is not so hot. Fast & Furious could work really well as a game, especially if you are going to have the support of the film cast. To see something like this…I don't know man. This kinda screams Enter The Matrix style cash grab to me. I am more than ready to be wrong, but I do not think I will be.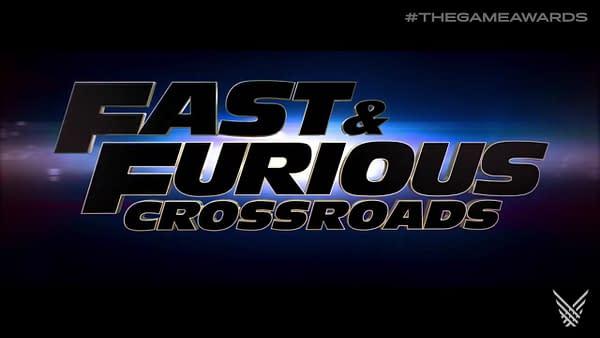 Will you be picking up Fast & Furious: Crossroads? What else did you see during the Video Game Awards that excited you? Let us know below, and keep it locked here for all the trailers, world premieres, and winners from the show all night!