Anyone who owns a console has more than likely seen the stickers on the back that say your warranty is void on said console if you remove them. Turns out, that practice is illegal within the United States, and the Federal Trade Commission is not happy about it. The FTC has sent out a warning to major companies to do this practice, which includes Nintendo, Microsoft, and Sony, letting them know that such practices must cease and desist or they will be facing legal action from the U.S. government. Below is a snippet of the warning.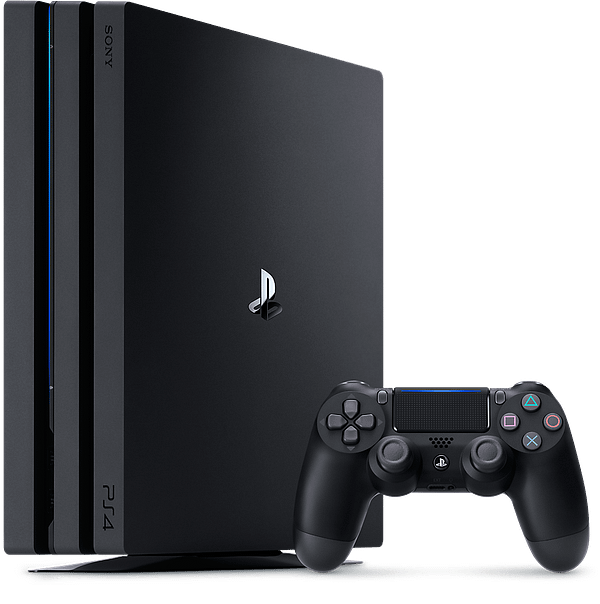 The letters warn that FTC staff has concerns about the companies' statements that consumers must use specified parts or service providers to keep their warranties intact. Unless warrantors provide the parts or services for free or receive a waiver from the FTC, such statements generally are prohibited by the Magnuson-Moss Warranty Act, a law that governs consumer product warranties. Similarly, such statements may be deceptive under the FTC Act.

Each company used different language, but here are examples of questionable provisions:

The use of [company name] parts is required to keep your . . . manufacturer's warranties and any extended warranties intact.
This warranty shall not apply if this product . . . is used with products not sold or licensed by [company name].
This warranty does not apply if this product . . .  has had the warranty seal on the [product] altered, defaced, or removed.
Basically what it boils down to is when you buy a product, let's say a lamp, and it comes with warranty language that says it's covered for two years, they have to fulfill that two years regardless. But on game consoles, if you tear off these stickers on day one, whatever warranty you had on the device no matter how long is void to their company. Which is why the Federal Trade Commission needed to step in and protect it's citizens rights as a consumer to get the full warranty. We'll see how each company responds in the days and weeks to come.
Enjoyed this article? Share it!