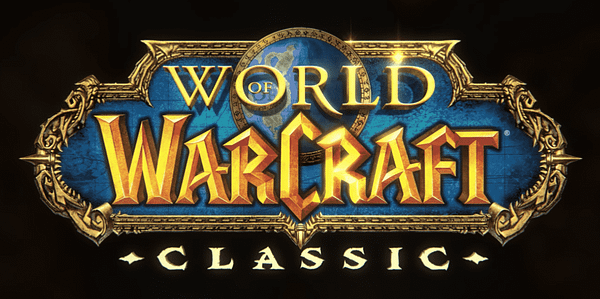 If you've ever found yourself sitting in your favorite tavern in Azeroth, sipping a beer and feeling nostalgic for the early days of World of Warcraft, Blizzard announced World of Warcraf: Classic just for you. Like many other MMOs from the early days, WoW is getting its own retro-mode. Can't let Runescape and EverQuest have all the fun, after all.
The Classic servers are answering demands from fans that have wanted the stripped down, old school experience back. "We're committed to making an authentic, Blizzard-quality classic experience," Blizzard said today during their Blizzcon keynote, but these new classic servers will take some time before they're ready for players to populate them, so you will have to keep suffering the modern version of WoW for a bit longer.
In 2016, Blizzard shut down the most popular unofficial classic WoW server, Nostalrius, which caused widespread anger among the masses of World of Warcraft fans who missed the game they were playing 10 years ago. Other unofficial classic servers have popped back up since then, but this is the first we've heard of an official version coming straight from Blizzard.
The World of Warcraft: Classic reveal trailer is below.
Enjoyed this article? Share it!