Well, if you ever needed proof that Fortnite is still on top of the world right now, look no further than the Fortnite World Cup prize pool for 2019. Epic Games has revealed this morning that the 2019 competition has a prize pool worth $100 million dollars, and there are some insane competitions coming up where winners can snag some serious real-life coin. We have a few of the details released below, but no word yet on how to sign up for the competitive season yet.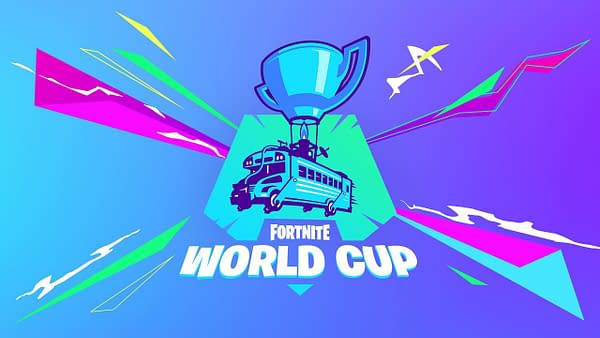 The road to the Fortnite World Cup begins with ten weekly Online Open qualifiers running from April 13 to June 16. Each week $1,000,000 will be on the line for eligible* Fortnite players, with payouts distributed broadly.

The top 100 Solo players and the top 50 Duos teams from around the world will join us for the Fortnite World Cup Finals in New York City July 26-28 with a $30,000,000 prize pool up for grabs! Each one of those players will be guaranteed at least $50,000 and the Fortnite World Cup Solo Champion will walk away with $3,000,000.

Our $1,000,000 weekly cash tournaments will continue through the end of this year. These tournaments will feature a wider variety of modes and formats to open up the competitive playing field. We will also provide tournament tools and prizing to select partners to better serve competitive Fortnite in more countries and regions around the world on our way to awarding the full $100,000,000 in 2019.
Enjoyed this article? Share it!