Free League Publishing Announces Symbaroum Game Master's Guide
Free League Publishing, the creator of the official ALIEN role-playing game, has announced their plans to release the Game Master's Guide for Symbaroum, the acclaimed dark-fantasy RPG. The Game Master's Guide is set to be released on June 2nd of this year.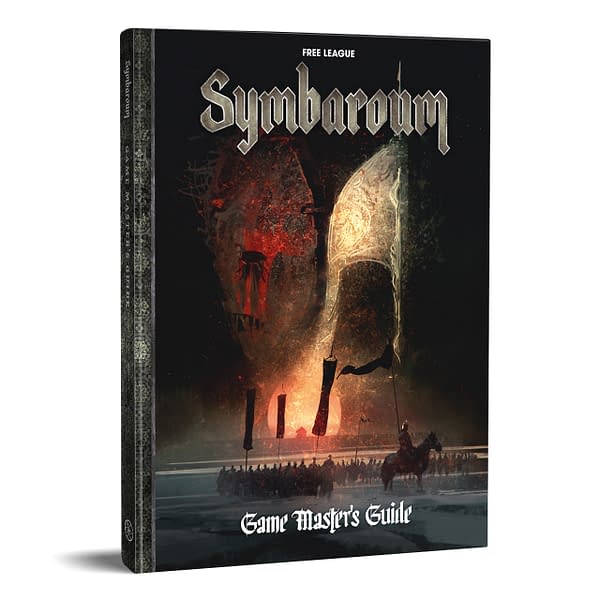 The Game Master's Guide for Symbaroum will feature three major sections for aspiring Symbaroum's Game Masters to use as inspiration for their campaigns set in the dark-fantasy setting. The three sections are:
The Adventure section, with chapters on the design of game worlds, chronicles, adventure landscapes and of adventures set in the Underworld, Yonderworld and Spirit World. It also offers tips regarding how to construct scenarios for experienced player characters, and guidelines for Troupe Play in Symbaroum.
The Challenges section, containing alternative rules for pitched battles, advanced traps and social challenges. Adding to this are chapters on Ceremonial Magic (including sixteen ceremonies), expeditions in Davokar, exploration of ruins, the design of legendary creatures and rules for handling player characters owning and managing an estate or smaller domain.
The Rewards Section, which offers suggestions on different ways of rewarding player characters and their players, aside from Experience and shiny coins. The chapters also present guidelines for designing what in Symbaroum are called Curiosities, Mystical Treasures and Artifacts, after which the book is rounded off with the description of no less than twenty seven artifacts – all of them with a unique adventure set-up.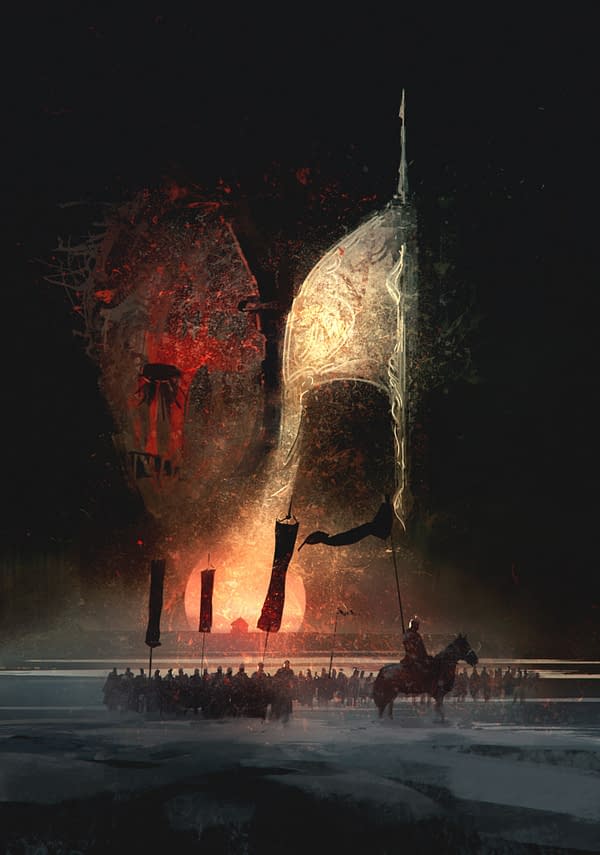 Symbaroum, initially released in 2015, will officially complete Free League Publishing's core series of books with the Game Master's Guide. Prior to this release, they had come out with their Core Book, an Advanced Player's Guide, the Monster Codex, a number of supplemental books, and three Adventure Pack rulebooks. A fourth Adventure Pack is forthcoming as well – a 112-page supplement to the core rules of Symbaroum. What do you think of the setting of Free League Publishing's Symbaroum? Have you played in it before? Let us know your opinions in the comments below!
---
---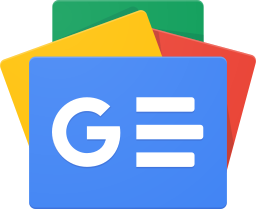 Stay up-to-date and support the site by following Bleeding Cool on Google News today!