If you believe the latest rumors about Halo Infinite, then it looks like you won't be seeing this game for a couple more years until it's a launch title. The news of this rumor came from Thurrott, who have been pretty good on getting rumors confirmed by Xbox in the past. Along with the other rumored news today that E3 2019 will be the place for Microsoft to debut the new Xbox consoles, it seems that Halo Infinite will be one of the launch titles for those consoles, according to their report, and that we'll probably see a trailer confirming it at the event.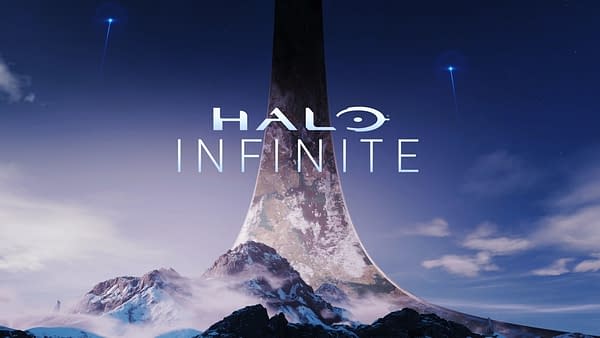 If the console announcement does happen, it seems rather fitting that a new Halo game would be the way to go in order to break the console in. Considering how much the series and the franchise as a whole has helped Microsoft int he console wars over the years. But would a new Halo game be enough to spark immediate interest by FPS players and loyal Halo fans? Only time will tell.
Enjoyed this article? Share it!