Wyrd Games has teamed up with Bundle of Holding to offer two really great deals for Through the Breach players, and proceeds go to a great cause with Reading is Fundamental receiving 10% of the money raised.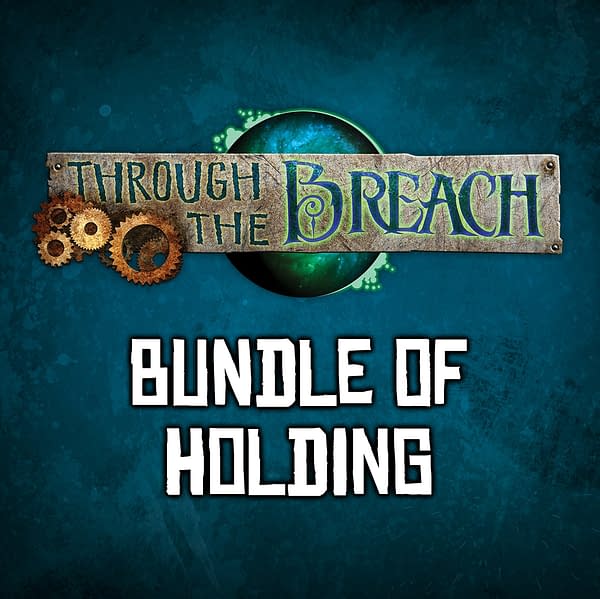 In the magic-saturated parallel world of Malifaux, you take on the roles of unique Fated citizens, such as Gunfighters, Drudges, Dabblers, and Entertainers. Your destiny, or Fate, is created during character creation, and it affects every aspect of your life. As the game progresses, the destinies of the Fated entwine, driving you all inexorably toward a final reckoning. Will you fall to Fate, or cheat it?
The first Bundle of Holding offered gets you the complete Through the Breach Second Edition core rulebook, as well as four short "Penny Dreadful" adventures to get your party up and running. That set runs $14.99, with another bonus collection available at $27.29 that packs in seven additional titles, including the rules supplements Into the Steam, Under Quarantine, and two full-length adventures that build on them: Northern Aggression and A Night in Rottenburg, and a couple of more Penny Dreadfuls for good measure.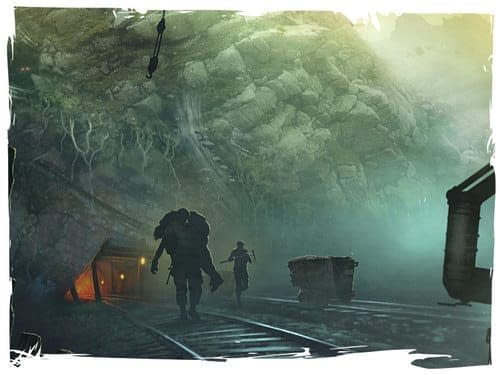 The second Bundle of Holding adds even more goodies to the mix, with Into the Bayou, which lets you play as a Gremlin character, as well as the introductory campaign In Defense of Innocence, and you'll get five short "Penny Dreadful" scenarios: Bad Moon Rising, Child of Flame, Dirty Deeds, Ghost House, and Madman, Interrupted for $14.95, with a bonus collection kicking in at $25.52 with even more supplements and adventures.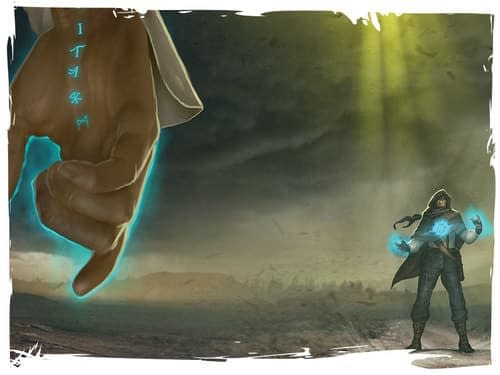 If you haven't seen Malifaux or Into the Breach yet, it's a fantastic world built in an alternate Wild West, with steampunk trappings, vicious fairies and gremlins, and a Lovecraftian menace that wants to chase humanity out of it's realm. The game is played with poker hands instead of dice, and has some of the best lore in the wargaming pantheon. If you want to hear some of it for yourself, check out the Breachside Broadcast, chilling tales from the world of Malifaux!
This Bundle of Holding is only good through January 14th, 2019! Don't miss out.
Enjoyed this article? Share it!