We're back at the Blizzard Arena this month for the Hearthstone HCT Fall Championship, whittling down the top 16 to crown a new champion of the season. We're here for the first of two days open to the public to watch the matches as we cover them live here in the arena. Here are the results for the decider matches as we lead into the quarterfinals.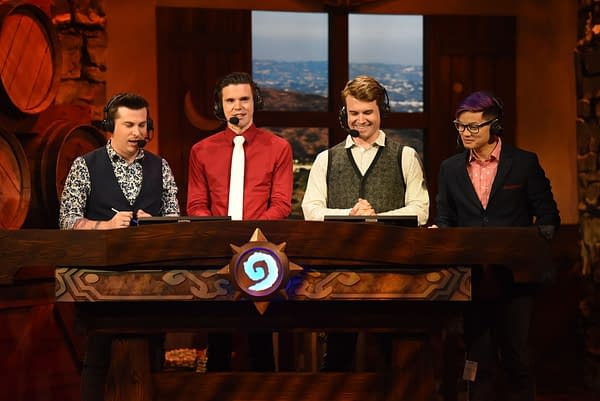 Decider Match: Sintolol vs. DacRyvius
Well, if you're going to start off a match the wrong way, having a Shadow Walk be burned is a hell of a way. But it didn't matter much as Sintlol battled back and clinched the early lead. Dac didn't take to kindly to the reaction of being beat by a Shaman deck he should have conquered and fired back in short order as his Warlock deck trounced on Sintolol's Rogge deck to even it out at 1-1.
The third round was a battle of the Rogue decks as they basically had a back and forth that could have gone either way, but after some mistimed placements by Dac, Sintolol was able to mount a comeback and slash his way back to a 2-1 lead. But Dac wasn't going to lay down as easy, as he raged back in a short match with his own Rogue taking down a Warlock for another even 2-2 face-off. After going the distance, Sintolol brought back a Warlock deck to do damage against the Druid deck Dac brought out and made quick work of his defenses to win the round.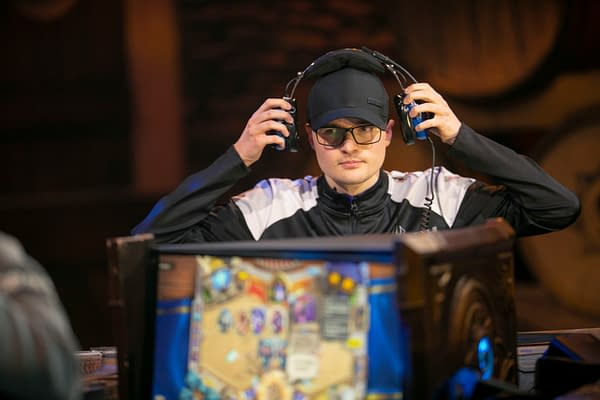 Winner: Sintolol vs, DacRyvius (3-2)
Decider Match: Moyen vs. Caimiao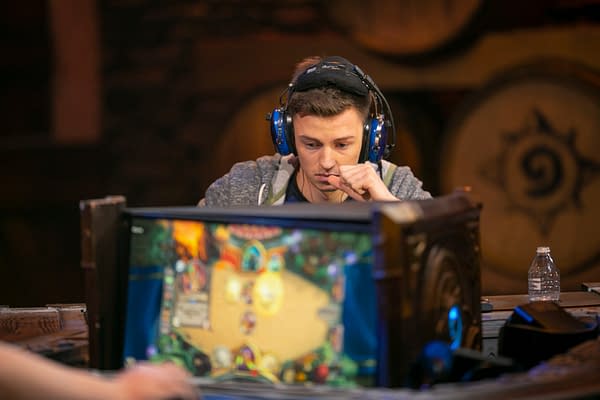 Moyen started off strong tearing apart pieces of Caimiao's Warlock deck with his Druid, making it seem like child's play as he basically made the deck feel worthless and leading to a 1-0 lead. He topped that by bringing out the meta again and raiding with a Shaman deck until Caimiao's Rogue deck fell apart, going up 2-0.
But never count a player out, as Caimiao rallied back in the third match by posting up some strong defenses while Moyen got shafted on his Warlock deck, making the game 2-1. It didn't stop there as a rather long matchup int he fourth round had Caimiao squeaking by for the 2-2 tie-up victory. We ended up with a Warlock on Warlock fight as the two seemed to be even in the early going, but a couple of botches and some bad draws for Moyen were his downfall as Caimiao got rolling and pulled out the reverse sweep to move to the quarterfinals.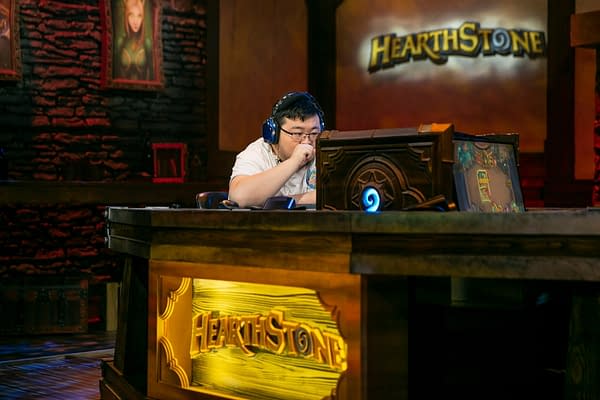 Winner: Caimiao (3-2)
Decider Match: Hatul vs. lnguagehackr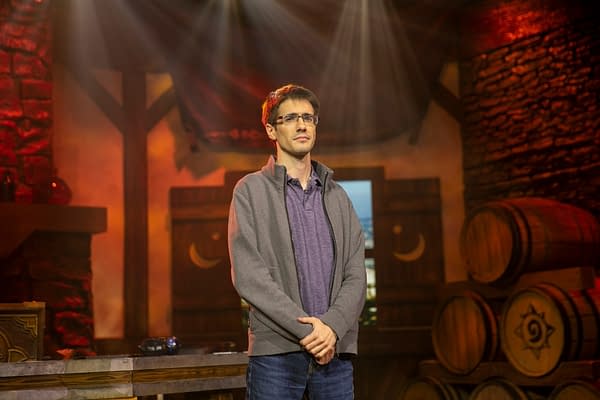 This is one of those matches where if you went to get a sandwich, you would have missed it. There's not a lot for us to write on this as these matches breezed by and didn't even feel like a challenge as LH dominated all three matches he was in with Hatul. The first saw his Hunter slowly shave away at a Priest deck, the second saw a Rogue deck handle a Druid deck with ease, and the third was a Shaman deck cleaning up whatever was left of another Druid deck for the clean 3-0 sweep.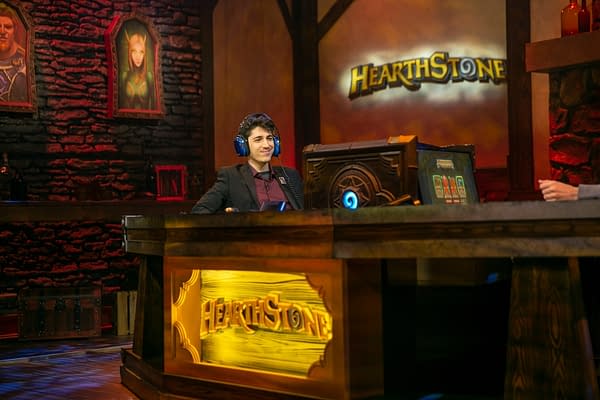 Winner: lnguagehackr (3-0)
Decider Match: Tyler vs. Tincho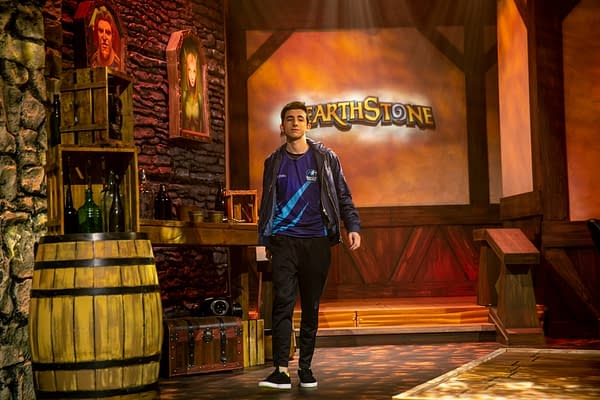 This matchup was the final battle of the night as we decided who the last of the quarterfinalists would be. Tyler started off strong for the early lead as the two of them were picking each other off and having a creature war with Rogue vs. Druid matchup, but Tyler edged it out and took the 1-0 lead. Tincho fought back in another war of attrition in a Druid vs. Druid battle to come out and tie it up 1-1.
Tincho kept rolling with the punches and completely smashed Tyler's Druid deck to pieces with a Warlock deck to go up 2-1, but lost a long and hard-fought fight in the fourth match as Tyler came back and tied it up with his Rogue deck. The final match that was supposed to go the distance didn't last as long as many were hoping as Tyler came back from on the verge of losing to take it two straight with his Hunter deck.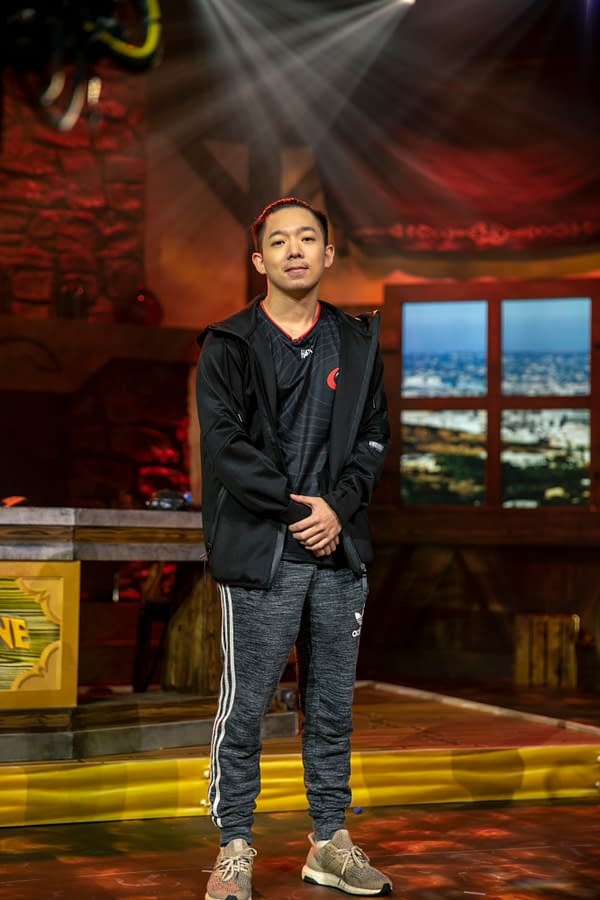 Winner: Tyler (3-2)
Enjoyed this article? Share it!