id Software Promises Rage 2 Will Not Have Loot Boxes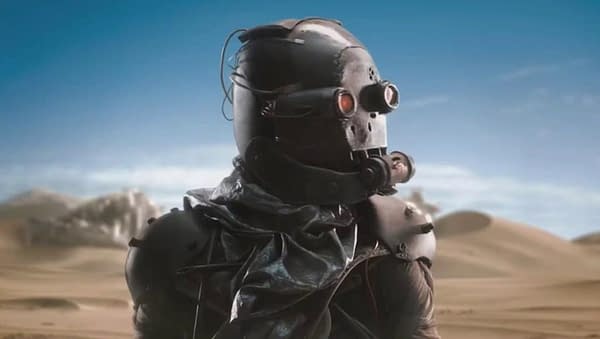 Bethesda has kept their games well away from the loot box controversy, and it appears as if that trend will continue with Rage 2. Speaking with game publication GameStar (via USGamer), id Software promised to keep Rage 2 free of loot boxes. However, the game will have live service features. id Software studio director Tim Willits said the developer wants people to play the game longer, though he did not elaborate on what that would entail.
From USGamer:
Rage 2 will not have loot boxes, but it will have live service elements to keep players engaged with the title longer. That's according to id Software boss Tim Willits and confirmed by Bethesda.

In an interview with German game publication GameStar, Willits told the interviewer that the developers "want people to play Rage 2 longer," when asked if Rage 2 will "follow the Games as a Service" approach. Seemingly confirming that Rage 2 will feature some live content.

Willits also confirmed that Rage 2 will not have loot boxes, joking saying that the developers are following a novel approach where players can buy a game and play it.
The lack of loot boxes will make the Rage sequel something of an anomaly among current-gen shooters, as most others do have some form of loot box system for weapons, items, or cosmetics. How exactly id Software and Bethesda plan to keep the game running long after launch without loot boxes is a mystery, but it will likely require microtransactions of some sort.
That said, not including loot boxes makes for a solid proposition given that loot box games have been banned in Belgium and The Netherlands.
We'll likely find out more about the game and its potential service features during Bethesda's E3 conference in early June.