It looks like the middle-east is going to become harder to promote gaming in after Iraq has officially banned Fortnite and PUBG from their country. Reuters had the scoop that the Iraqi parliament voted to ban both online battle royale games citing that they deemed the games to have a negative influence within a country that's already seen years of fighting, insurgency, war, and death. Here's a snippet from the article explaining the move to ban both games.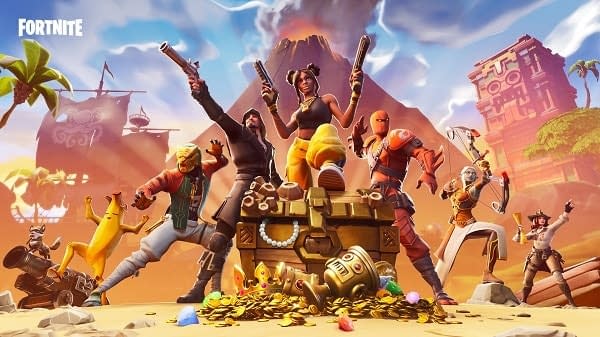 Iraq held its first election in 2018 after years of devastating factional violence. Islamic State militants held wide swathes of the country for three years until they were driven out in heavy fighting with U.S.-backed forces in 2017. Lawmakers, who were sworn in last September after months of disputed results and ballot box recounts, approved a resolution that mandated the government to bar online access to the games and ban related financial transactions.

The ban came "due to the negative effects caused by some electronic games on the health, culture, and security of Iraqi society, including societal and moral threats to children and youth," the text of the resolution read. Oil-rich Iraq has suffered for decades under the dictatorial rule of Saddam Hussein and U.N. sanctions, the 2003 U.S. invasion and civil war it unleashed, and the battle against Islamic State, over which Baghdad declared victory in 2017. Corruption is rampant and basic services like power and water are lacking. Unemployment is widespread, especially among young people.
With word of these two games being removed, it now becomes a bit of a "ticking clock" scenario as to when they'll move to ban other games in the country, or if any of their neighboring countries follow suit. It'll also be interesting to see how Epic Games and PUBG Corp. respond after both have put a reasonable amount of effort and promotion of both games into the region.
Enjoyed this article? Share it!