Jackbox Games will be releasing Jackbox Party Pack 6 later this fall, but before that, they've been revealing some of the new games on the way. One of the latest games to be added to the mix is Dictionarium, which is a game where you'll be making up the meanings of words that most people would have no clue what to define it as. Like a lot of bluffing games, you're working to fool your friends and get points doing so. Enjoy the brief description and the trailer below as we wait for them to give us a release date.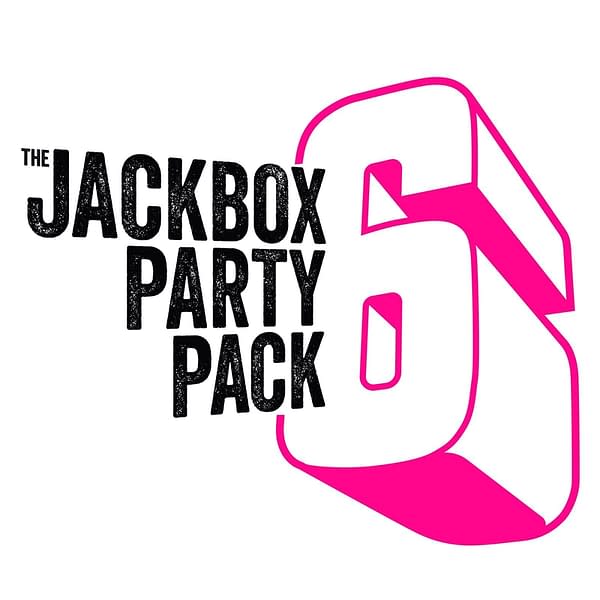 What's a "blarnkt" — a type of fungus? The sound a sick pigeon makes? A stew served at weddings where the couple doesn't really love each other? Don't ask us, it's up to you! The definition with the most votes wins, but you're not off the hook yet! You'll also have to come up with a synonym and use the word in a sentence. By the end, you and your friends will have created entirely new dictionary entries. Dictionarium supports 3-8 players and an audience of thousands of word-lovers. Dictionarium joins returning champ Trivia Murder Party 2 as the first titles revealed for The Jackbox Party Pack 6. The most frequently requested sequel of all theJackbox Party Pack games, Trivia Murder Party 2 is a deviously funny trivia game where getting questions wrong leads to fighting for your life in a variety of absurd and challenging mini-games.
Enjoyed this article? Share it!