One of the biggest complaints online about Overwatch these days is players constantly being stuck in whatever the meta is at the moment. Ever since the Overwatch League became a part of the game, players have been studying what pros do in competition and have been copying their playbooks for every level. Down to each specific characters people use on both sides for different points in the match. To the point where the game has been hurting in the "fun" category as players will chew out anyone who doesn't do as their told in competitive seasons and pick characters that fit the meta.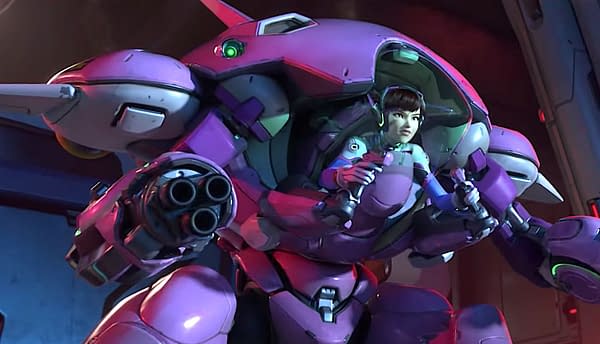 Because of this, as well as from expectations from other esports leagues, players have been asking if Blizzard will institute some sort of hero ban system where teams can vote to eliminate certain characters from being chosen. So instead of choosing D.Va or having to face a D.Va player, you just remove that hero from the match and force everyone to choose a new character and strategy. These discussions caught the eye of Overwatch's game director, Jeff Kaplan, who took to the Blizzard forums to talk about it and reaffirm that he is reluctant to add hero bans to the game. You can read the full post here, but we have a few of the more important snippets for you below.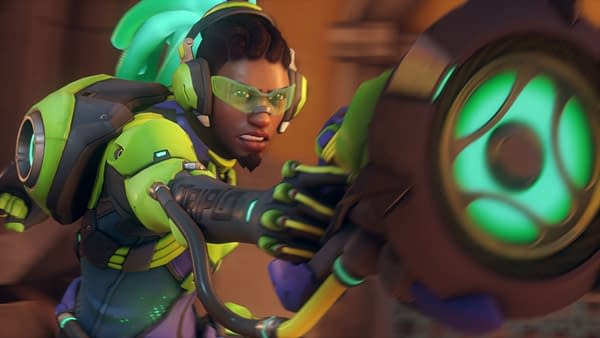 I've seen a lot of discussion about hero bans the past few days and I just wanted to offer some perspective on the topic. As always, the OW has a wide variety of opinions about the concept. Interestingly, we don't have many people on the team vehemently arguing for the feature. More of us, including myself, are reluctant to add hero bans to Overwatch. As I've said before, we're not of the mindset that we're opposed to the idea entirely and will never add them. …

But just implementing hero bans does not mean the meta will move. Studying other games, the end result is usually a "ban meta". The downside of a ban meta, is that players are often at odds with each other when someone on their team bans an "off-ban-meta" hero. The same frustrations that players experience with the meta exist in a ban meta. Hero bans are not a silver bullet solution to making the meta move. If the problem we are trying to solve is that the meta needs to change more, hero bans might actually make the problem worse, not better. We do a have a solution in mind – an actual system – that we'll talk about (next week's dev update) but it is not hero bans. …

I wanted to tell you where we're at with hero bans specifically since so much misinformation is being spread right now. I hope those of you in favor of the system don't go too "doomsday" over this news without having the full picture. Information will be available next week on the plan to balance faster and keep the meta moving. We agree on the problems. That's the important thing.
Enjoyed this article? Share it!