Kingdom Majestic Compilation Coming To Consoles In Europe
The indie micro-strategy game series Kingdom is getting a compilation release in Europe! Kingdom Majestic, the brainchild of development team Raw Fury and game publisher Microids Indie, will release on that continent on July 9th of this year.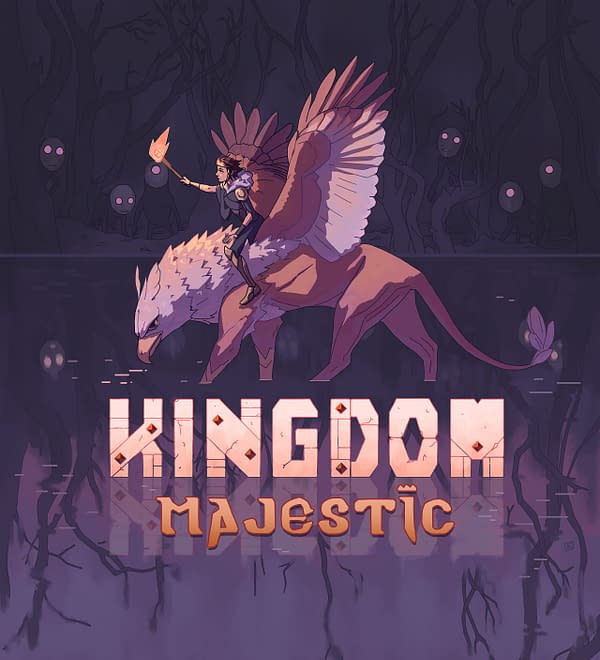 This compilation of the 2016 indie strategy game Kingdom New Lands and its 2018 follow-up sequel Kingdom Two Crowns will feature all of the content of both games, including any downloadable updates to the two games proper. This includes "Dead Lands," the gothic crossover between Kingdom Two Crowns and horror-action RPG Bloodstained: Ritual of the Night.

The Kingdom franchise has received critical acclaim for its minimalistic-yet-innovative gameplay, gorgeous pixel art, and a soundtrack evoking the aesthetics of the celebrated indie game. The dev's about the Kingdom franchise as a whole:
You are a monarch and your goal is to grow your burgeoning kingdom while protecting your loyal subjects and crown from the Greed! During the day, you'll travel the land atop your mount to recruit troops, order the construction of new buildings, and fetch your precious gold. At night, hordes of Greedlings will attack from both sides of your kingdom to break down your walls and steal your crown. Kingdom's gameplay revolves around the management of funds, which is vital for recruiting new subjects, assigning them tasks, building or enhancing structures, and unlocking new mounts, NPCs, and lands to explore. Since 2015, over six million players have built their kingdoms in the series.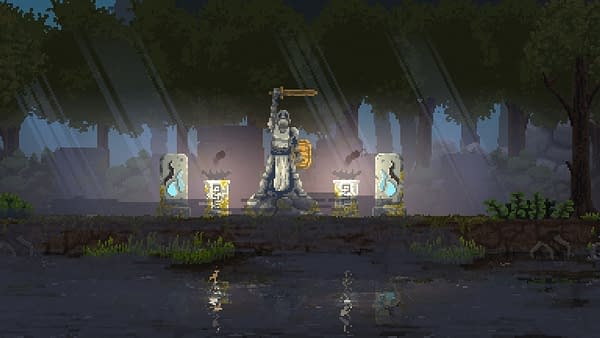 What do you think of the Kingdom franchise of indie games? Are you going to pick up Kingdom Majestic? Let us know how it plays if you do – we'd love to hear more about it.