While most of us were off celebrating the holidays this week, Koei Tecmo had some fun surprises as they had new images from Nioh 2. The images, along with some new information, were revealed during a livestream that took place on December 24th. We get a god look at some of the new additions to the game as we see the new stage Anegawa. This is significant as this was a major clash location between the Oda-Tokugawa and Azai-Asakura. A warrior named Magara Naotaka in the Asakura clan covers the area with snow and ice to aid in their victory. Not to mention turning himself into a yokai ogre himself.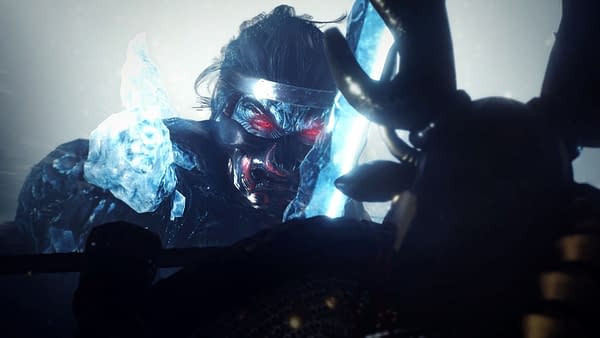 We also see Honda Tadakatsu, one of the generals of the Tokugawa clan, making a return to the series along with Hattori Hanzo. You can enjoy all these images along with the livestream below if you'd like to check out more revealed about Nioh 2.
Enjoyed this article? Share it!