Larian Studios announced Baldur's Gate 3 yesterday during the Google Stadia stream, but they've already unveiled their new community update service as part of the Larian Gazette. You can sign up for updates on the official Baldur's Gate 3 website just by clicking the "subscribe for updates" button.
To go alongside the community update system, Larian also released a "Community Update 01" video to their YouTube channel which offers fans a sneak peek inside the game's development. This first update mostly focuses on how the team at Larian convinced Wizards of the Coast to agree to a Larian-style take on the Baldur's Gate franchise.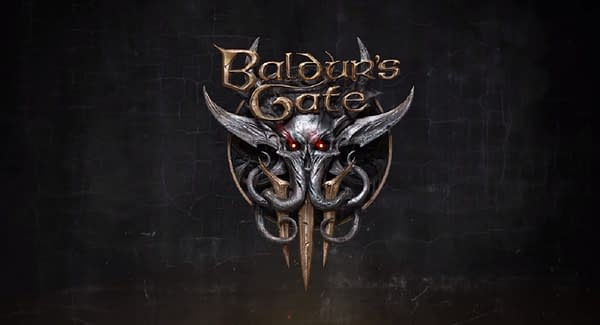 After all, the original Baldur's Gate games were developed by BioWare and published by Black Isle Studios. While Larian's Baldur's Gate III is a direct sequel to 2000's Baldur's Gate 2: Shadows of Amn, it shouldn't be confused with Josh Sawyer's cancelled Black Isle project, Baldur's Gate III: The Black Hound. Unlike Larian's previous games, Baldur's Gate 3 will use the official, modern Dungeons & Dragons rules as well as the Forgotten Realms setting, characters, and monsters.
You can check out the very, very serious story of how Larian got the rights to make the game in the video below. It's very factual, we swear.
Watch how Swen and the team managed to convince Wizards of the Coast to allow us to unleash our own brand of madness on Baldur's Gate! Its a harrowing tale of knights, vampire swords, abductions and the horrifying effects of ceremorphosis…
Enjoyed this article? Share it!