Posted in: Games, Video Games | Tagged: Ashes of Creation, Intrepid Studios, pc
---
Latest Ashes of Creation Trailer Shows Off the UnderRealm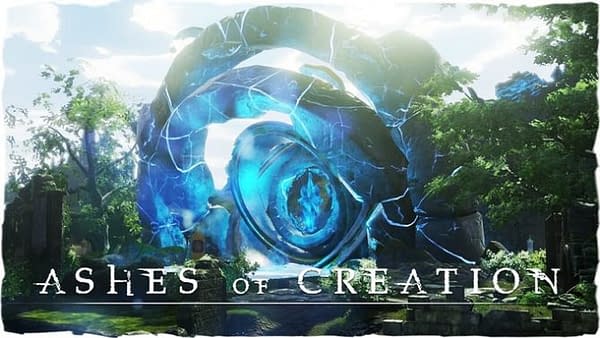 Today Intrepid Studios released a new trailer for upcoming MMORPG Ashes of Creation. This time we get to look at one of the more bizarre areas coming to the game, the UnderRealm. Thanks to some glowing trees and strange looking monsters, the UnderRealm looks pretty darn cool.
The game also has some impressive graphic fidelity and art direction, especially for an indie MMO.
In case you're not familiar with the game, it was funded by a campaign on Kickstarter with netted an impressive $3,271,809 USD pledged by 19,576 backers. The campaign was kicked off with a solid prototype ready to show, which helped to prove that going into Kickstarter with something tangible to intrigue potential backers really helps improve the chances of a project being backed on a crowdfunding platform. The team at Intrepid asked only for a rather modest $750,000, but more than quadrupled that amount, unlocking every single stretch goal set before and during the campaign.
If you want to get your hands on Ashes of Creation you can do so by registering on the game's website, which will allow you to take part in the Alpha and Beta test phases.
Ashes of Creation has an estimated release on PC in December 2018. You can check out the UnderRealm below.
We are happy to show a first iteration of our UndeRealm in Ashes of Creation! The team is hard at work and in full production on the world of Verra. This is a first look at the pre-alpha UnderRealm and the difference of look and feel that this area will have from the world above ground. Enjoy, and see you in game soon! Register for Ashes and a chance to win access to Alphas and Betas!
---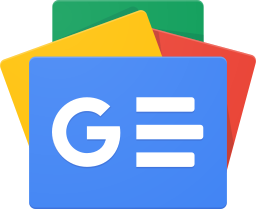 Stay up-to-date and support the site by following Bleeding Cool on Google News today!