Ever since Nintendo introduced the Mii characters into their consoles, people have been creating weird designs and making these digital people into their own weird societies online. Almost to the point where there's a cult-like status among them. But moving forward, if you wish to engage and edit them, you'll need to do it online. The news came from the Miitomo update for their social app as they gave the final update to the service, announcing that the Mii creation and editing services will be properly moved online so that you can do it through a browser.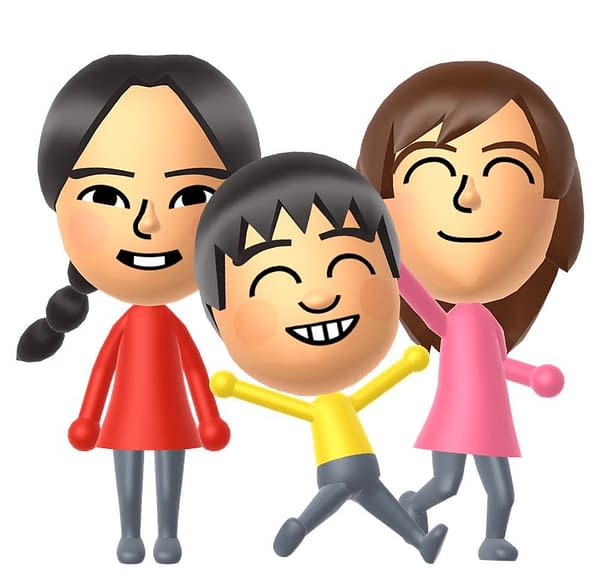 While the service will come to an end on May 9th, the actual move will take place sometime near the end of May, as it was outlined by Nintendo president Tatsumi Kimishima in their Spring Financial Briefing. The app and service failed to net the company an actual profit and turned more into a fun side project for fans more than a sensational money-driving experience like Animal Crossing's app has been. Honestly, this really isn't a bad thing, if you think about it. Being able to edit your Mii online will probably give you better access to editing rather than using your phone or the Switch to do it, which means we may see even more crazier or detailed Mii's down the road.
Enjoyed this article? Share it!