It's been a while since we've had a moment to write out a list, but here's a complete list of games out this week. Choose your games wisely, and remember to have fun.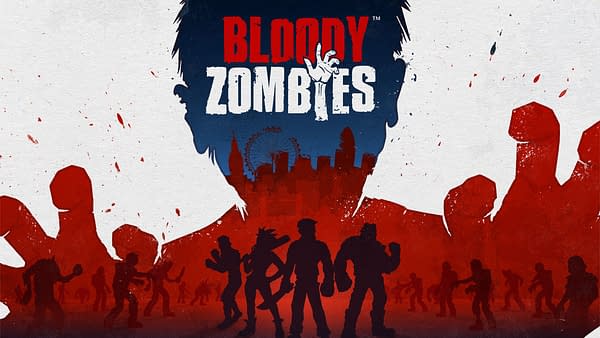 September 12
Bloody Zombies (PS4)
Butter & Friends: Babysitter Sim (PS4)
DreamBreak (PS4)
Get Over Here (PS4)
Happy Dungeons (PS4)
Inside/Limbo Double Pack (PS4, XB1)
Maize (PS4, XB1)
Manifest 99 [VR] (PS4)
NASCAR Heat 2 (PC, PS4, XB1)
NHL 18 (PS4, XB1)
Planet of the Eyes (PS4, XB1)
Pro Evolution Soccer 2018 (PC, PS4, XB1)
Rayman Legends – Definitive Edition (Switch)
Samurai Shodown V Special (PS4, Vita)
Time Recoil (PS4)
Tooth and Tail (PC, PS4)
Transcripted (PS4)
Trulon: The Shadow Engine (PS4)
VR Karts [VR] (PS4)
Ys VIII: Lacrimosa Of DANA (PC, PS4, Vita)
September 13
Don't Starve Together: Console Edition (XB1)
Transcripted (XB1)
September 14
Beach Buggy Racing (Switch)
Baja: Edge of Control HD (PC, PS4, XB1)
Divinity: Original Sin II (PC)
Kingdom: New Lands (Switch)
Pan-Pan (Switch)
Rise of Nations: Extended Edition (PC)
Semispheres (Switch)
Time Recoil (XB1)
September 15
Dishonored: Death of the Outsider (PC, PS4, XB1)
DreamBreak (XB1)
Jettomero: Hero of the Universe (XB1)
Metroid: Samus Returns (3DS)
NBA 2K18 (PC, PS4, Switch, XB1)
Tricky Towers (XB1)
WRC 7 FIA World Rally Championship (PC)
Enjoyed this article? Share it!