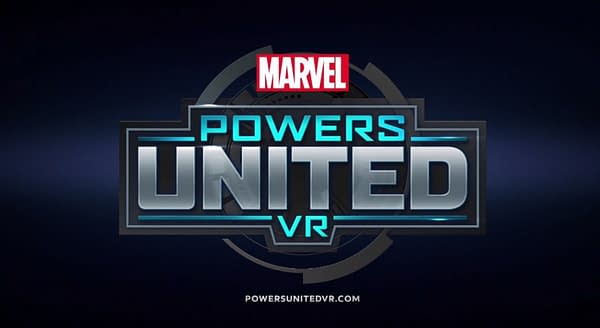 Yet another of Marvel Games' announcements at the D23 LevelUp! Games panel is Marvel's own VR game, Marvel Powers United VR, which is going to be an Oculus Rift and Touch exclusive. The game will allow you to pick up the superpowers of all your favorite Marvel characters and try them on for size in VR.
One of the other big selling points for the game is that it's actually going to be a co-op experience. Multiple players can team up, each taking on the role of a different Marvel character, to play together in joint missions. Disney is planning on announcing additional characters for the game starting next week at San Diego Comic-Con, with Powers United VR itself targeted for a 2018 release.
According to the reveal, Markiplier has played the game and enjoyed it. So if you enjoy the work of Markiplier, you might take that as a solid endorsement. Or you might just sit there and shrug like I did.
The game's official description courtesy of the Oculus YouTube trailer reads:
"Be the hero in MARVEL Powers United VR, exclusively for Oculus Rift + Touch: powersunitedvr.com

Unleash your rage and smash foes, lock n' load your favorite plasma cannons, or take to the skies with powerful photon blasts. Hulk, Rocket Raccoon, Captain Marvel, and a powerful roster of Marvel's greatest heroes are ready for battle. Suit up, power up, and team up with friends to engage in immersive, explosive co-op fights from across the Marvel Universe. Be the hero and unleash your powers now!"
You can check out the trailer shown at the panel below.
Enjoyed this article? Share it!