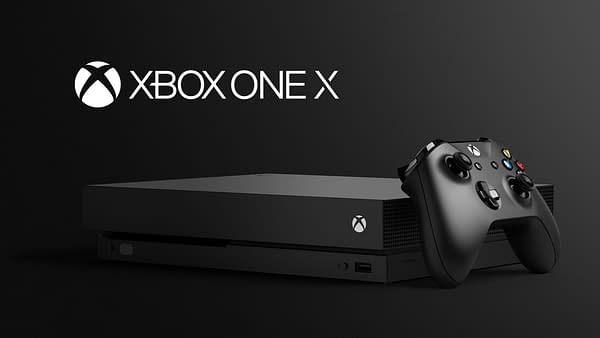 While Steam has let you gift video games to people for years now, but game-gifting hasn't been available on the internal digital stores for modern consoles. Until now. Microsoft has gotten the jump on Sony and Nintendo by offering game-gifting to all Xbox One owners.
Xbox One Insiders have been testing the system since last fall, so it should be relatively bug free. Microsoft then slowly expanded their game-gifting capacity to select games, but as of today, game-gifting is available to all Xbox One owners for all games offered on the Xbox Store. In addition, PC Games on the Microsoft Store can be purchased and sent to friends and family as well, meaning Microsoft supports game-gifting on both their games platforms.
However, the new update does not apply to Xbox 360 and original Xbox games.
The way it works is you find a game , select "buy as gift," and then use either an email address or Gamertag to send it to a friend or family member. There are a few restrictions – you can only gift two discounted games per 14-day period, for a total of 10 overall. So if you want to gift all your friends with new games, you can't take too much advantage of sales.
Also, the games can only be redeemed in the country of purchase, so you can't send your friends in Europe or South America any free games using the game-gifting feature, which is a bit of a damper. Digital game gifting is a fantastic idea for birthday presents or holiday gifts to those abroad.
That said, this is still an overall improvement. After all – better to have restricted game-gifting than no game-gifting at all.
Honestly, the most surprising bit of this news is that it's taken this long for a modern console to have the feature. While PS4 and Switch have a vague timeline for when something like this might be introduced, they're still well behind the curve. Especially considering digital game-gifting was available on the Wii all the way back in 2007.
Enjoyed this article? Share it!