Earlier today, Niantic announced that they have officially partnered up with Punchdrunk to make a new augmented reality experience. Punchdrunk, if you're not familiar with them, are the creators of the game Sleep No More, and have been working more with AR tech to make games more interactive and entertaining for players looking for an added experience. The two companies will be working on new projects together, one of them being CATAN – World Explorers. Essentially bringing the famous CATAN boardgame into a brand new light across the entire globe, right into your own neighborhood and cities. But we're looking forward to seeing what the ned up doing with it when it comes to Pokémon, because you know if they don't do something with Pokémon GO, there will be something new on the horizon. We have a snippet of the announcement below, and you can read the entire thing at the link above.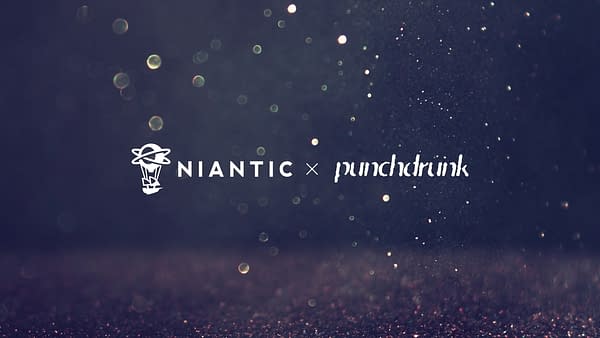 Today, we're thrilled to announce a multifaceted partnership with Punchdrunk, the pioneers of immersive theatre and creators of Sleep No More. Punchdrunk have placed audiences at the centre of their performances in the real world for 20 years, and are renowned for creating multi-sensory experiences on an epic scale. Together we are developing multiple projects that will reinvent storytelling for a 21st century audience and further expand the horizon of interactive entertainment.

Felix Barrett, Artistic Director of Punchdrunk said: "It is hugely exciting to be joining forces with the preeminent AR company in the world. At Punchdrunk we create richly cinematic 3D worlds where audiences can explore, touch and smell the environment; where the boundaries between reality and fantasy are indistinguishable. Those that have seen Sleep No More often liken the experience to how it might feel to walk into a video game. What happens if you take that sense of adventure into the real world? Tear down the walls and the world becomes your stage. I believe that Punchdrunk and Niantic can create something that has never been done before. They do it in AR, we do it in real life. Collide the two and I think we will blow people's minds; bend the rules of genre and redefine the norms of mobile gaming."
Enjoyed this article? Share it!