Nintendo Comments On "Smash Bros." Esports' Low Prize Money
One of the biggest issues in the Smash Bros. community is that a lot of the esports tournaments out there tend to not pay out that well. If at all. A lot of the tournaments that are played in the minor circuits, all the way up to major tournaments where you see the biggest competitors. Many of the prize pools are lacking compared to their counterparts like Mortal Kombat 11 and Street Fighter V. The issue has been brought up with Nintendo several times over the years, not just in America but in every major market as esports expands the globe. Recently, in an interview with Nikkei, Nintendo President Shuntaro Furukawa addressed the situation and gave an answer many fans may not want to hear. Here's a translation of it from Japanese Nintendo.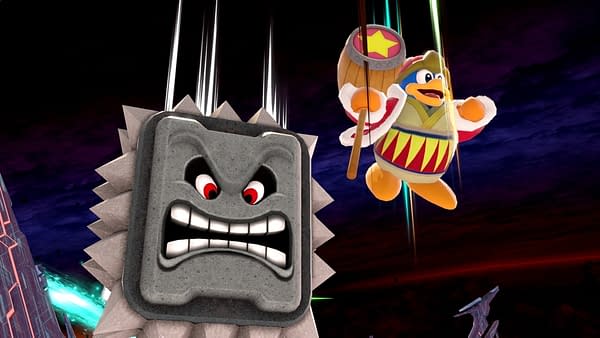 Nikkei: Esports – which have huge money prizes a selling point – are becoming a hot topic. Nintendo is also working on it, but with no prize money there's an impression that you've come late in riding this new tide.

Furukawa: Esports is where players compete on stages while revolving around prize money, and spectators enjoy watching that. It launches one of the amazing appeals of video games. But there is no sense of antagonism. In order to make our company's games be played by a broad range of people, regardless of experience, gender, or generation, we also want to make our events joinable by a broad range of people. Being able to have a different world view from other companies – without a large sum of prize money – is our strength.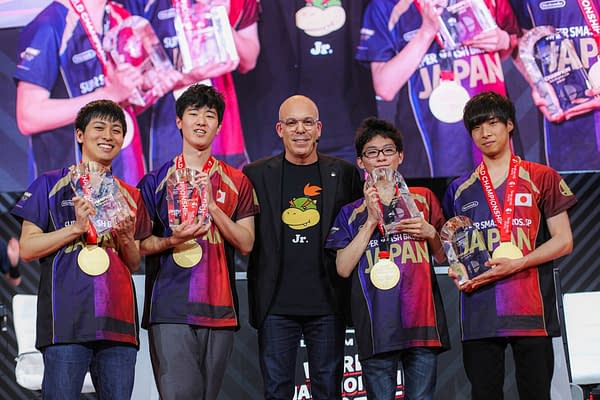 The key thing that current Nintendo-based esports players all seem to forget is that Nintendo games like Super Smash Bros Ultimate, Splatoon, ARMS, Mario Kart, and others were NEVER designed to be esports games. And in reality, most video games that have become esports over the years were never intended for that purpose. In fact, unless you have a company that specifically released a game to be just an esports title, almost every esport community was started by the fans, and either grew independently into what they are now, or grew enough to where an organization decided to take over. For Nintendo, the primary focus of their games is to be fun for everyone. Not just the elite gamer, but titles that can be played by your mom, your siblings, your teachers and professors, your grandparents, your neighbors, all your friends and co-workers, etc. They ultimately got involved to do their own tournaments here and there, like the special events we've seen at E3 and PAX East. But that was a long time coming, and even today those events are rare.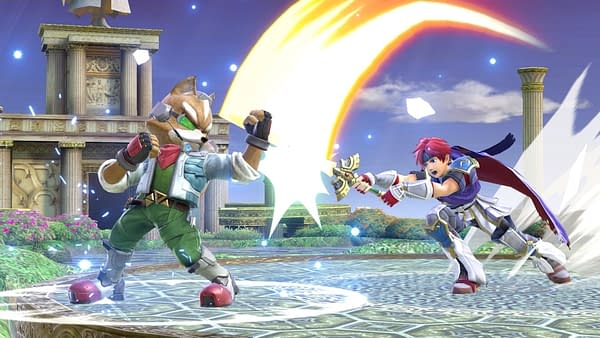 In the case of Smash Bros., you have a competitive community that was passionate and grew organically, to the point where it should be as big as CS:GO or League Of Legends. By all accounts, they should be a major competitive circuit offering up six-figure prize pools every month and million-dollar championships yearly. But Nintendo wants almost nothing to do with it beyond the friendly competition. There are only two conceivable paths for this to happen without Nintendo's help. The first is to get an organization like the ESL to start running officially sanctioned tournaments where they can get sponsored and bring in different forms of funding for giant prize pools. Or the second is for every single minor Smash Bros. organization out there to come together under a single banner and form their own global organization to do the first option on their own. Until that day comes, not much is going to change.