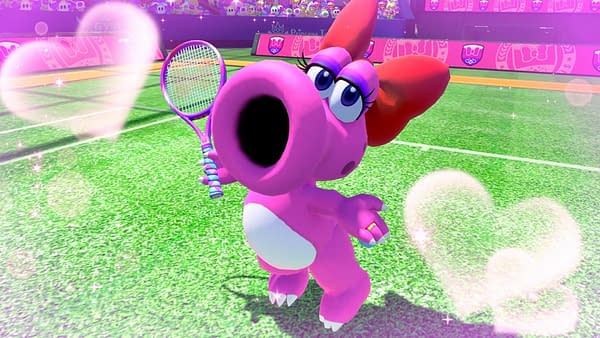 Nintendo announced on Twitter (via Polygon) that they will be shutting down the Creators Program next month. The announcement was accompanied by a short statement that gives the timeline of the shutdown as well as some details as for why the program is closing. The Creators Program will be fully shut down by the end of December, though it will no longer be accepting videos and channels. Any items that have been submitted but not registered will not be reviewed by Nintendo, so the program is more than just the walking wounded at this point.
The Nintendo Creators Program is coming to a close at the end of December. Thanks to everyone who participated in the program! https://t.co/kC9I1fjvWG pic.twitter.com/mQSNui8uGN

— Nintendo of America (@NintendoAmerica) November 29, 2018
According to Nintendo, they're ending the Nintendo Creators Program to "make it easier for content creators to make and monetize videos that contain Nintendo game content."
Since the Nintendo program was rather controversial among the streamer and YouTuber crowds, there is some hope that this change will be for the better.
From Polygon:
The Nintendo Creators Program drew criticism from content creators and community figures, with the rules surrounding monetization being seen as overly restrictive as harsh. In 2017, the release of Super Mario Odyssey and Breath of the Wild reignited the conversation. YouTubers were hit with copyright claims on their videos, which led to them being demonetized by YouTube's system. The company also restricted livestreaming, even for users who were part of the official program and playing one of the approved games — even if it was for non-monetized purposes.

This change will likely be a welcome one, especially in light of the highly anticipated release of Super Smash Brothers Ultimate. Nintendo's new guidelines do "encourage" creators to make content with active commentary and "creative input", such as Let's Plays.
For current Nintendo Creators, they can continue to roll out content by following the company's updated content guidelines.
Enjoyed this article? Share it!