Bungie's project lead and director have said that while new locations are coming to Destiny 2, players shouldn't expect new planets to be added during any of the upcoming announced DLC.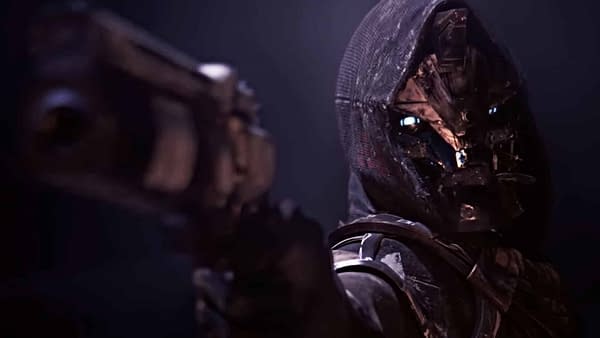 I like the location variety that currently sits in Destiny 2. With the addition of Mars and Mercury in DLC, the universe that we traverse in the game has a really strong core, each with its own distinct flavour. Earth is a beautiful scrapyard, Titan is an ocean location full of mystery, Nessus is… well, super green and robot-y. What is there is currently well defined and gives Bungie a lot of jumping-off room.
That said, if you were looking for even more in the upcoming year… well, you might be disappointed. As picked up by Polygon, it's been confirmed that we shouldn't be expecting any new planets in the upcoming Destiny 2 DLC. Speaking at a Q & A, project lead Scott Taylor confirmed this but did say new locations will be coming on already existing planets:
We're going to have new places to check out. Sorry, I should be specific. What we call 'bubbles' or new spaces; I'm not saying new planets.
To confirm it, game director Steve Cotton then said outright there were no new planets coming in the next year, which will feature the Black Armory, Joker's Wild and Penumbra DLCs.
Honestly, this is fine to me. As stated before, I think the core of Destiny 2 is there to build into, and exploring new locations on already existing planets would be plenty for me. I don't need to go to Pluto just because. Also, there is a lot of speculation that we might be returning to the Dreadnaught sometime soon, which technically isn't a planet, so this could be more semantics than anything. That said, a return trip to Venus wouldn't go amiss…
Enjoyed this article? Share it!