You'd think that of all the games we would be talking about in progress, Mortal Kombat vs DC Universe 2 would not be one of them. Somehow, the Twitterverse got a rumor started this week that MKvDC2 was actually a thing in the works with people already speculating on a story and how it would tie into the current MK and Injustice threads. Honestly, we jumped down the rabbit hole for about 30 minutes today and couldn't figure out how the hell this officially got started as no one wanted to fess up to what their sources were or how they came to such a weird conclusion.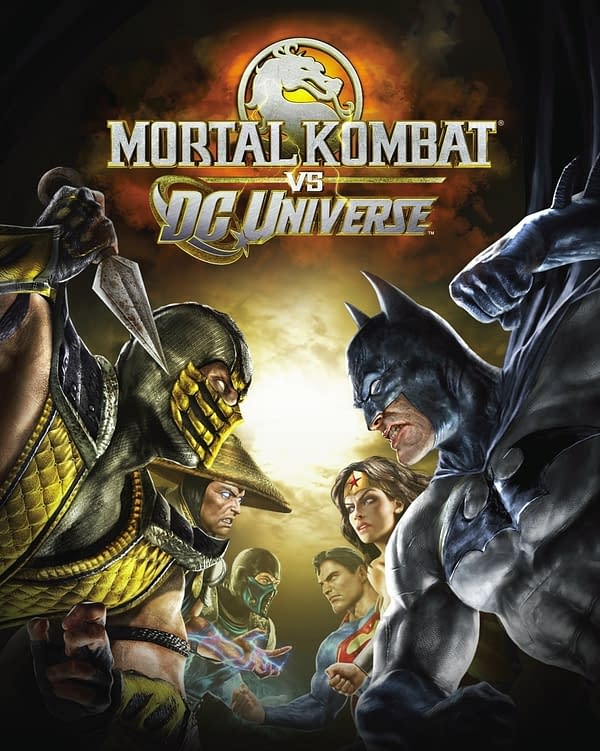 Apparently, the rumors got so big that they prompted a response from Mortal Kombat co-creator Ed Boon who said, in no uncertain terms, that there's no truth to this or the idea that they're creating a new movie. It's already in the ether that NetherRealm Studios is working on, if not already finishing, MK 11 to continue the current storyline, so we can't imagine they'd take a detour for a crossover. If they ever do decide to go back to the MKvDC well, both games are in the right hands as they're working on both franchises. But don't get your hopes up for a sequel anytime soon.
New Mortal Kombat movie rumors inaccurate.

Our (@NetherRealm) next game is not MKvsDC2.

— Ed Boon (@noobde) July 15, 2018
Enjoyed this article? Share it!