Northern Arena Accused Of Cheating 'DOTA 2' Players & Staff On Payouts
Back in November, the Canadian League of Gamers and BEAT Gaming Corp. came together to throw an invitational tournament, which included featuring CS:GO, DOTA 2, Gears Of War 4, and Clash Royale. In the DOTA 2 bracket, eight of the most recognizable teams in the eSport for $100k in prizes. At the end of four days, Wings Gaming took first with a grand prize of $48k, with Team NP coming in second with $20k prize. All in all, a pretty good tournament on paper, even with Wings beating NP 2-0.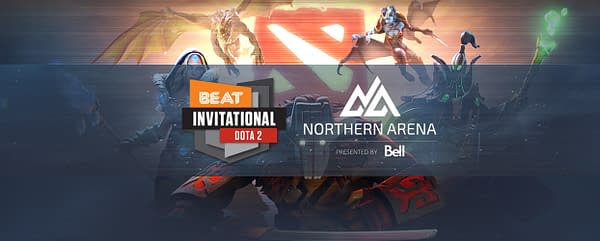 Flash forward four months: A report from TheScore eSports is claiming that several of the DOTA 2 teams (including Complexity Gaming, Alliance, and Team NP) have not been paid their prize money. Apparently, the teams who competed in CS:GO were paid, but only after harassing the hell out of organizers (Northern Arena finally paid on Feb. 17 with no further contact), which the DOTA 2 teams haven't been doing in unison until now. To further muck up the situation, BEAT had to pay all of their own staff out of pocket and have not be reimbursed by Northern Arena either. And finally, Moonduck.TV's managing director, Andrew "Zyori" Campbell, also claims their owed money and planning legal action to enforce payment after providing on-site talent and production for the event. In the story, Northern Arena's CEO, Carl-Edwin Michel, only addressed BEAT's claims saying there's a breach of contract, but failed to comment on the teams or Moonduck's claims. To be very blunt, when you're an eSports organizer, this is a faux pas you just don't do. Teams may have sponsors who help with equipment and rent, sometimes other mild expenses—but a lot of the money people use to attend tournaments comes out of their own pockets. When you cheat teams out of their earnings (which depending on the organization you work with, is usually paid out within two to four weeks of an event), you lower the expectation of that team returning or doing business with you again. If you don't have top names, your ticket prices and sales go down. So the crew at Northern Arena are now shooting themselves in the foot with this particular game.
We'll let you know if there are any further developments.
---
---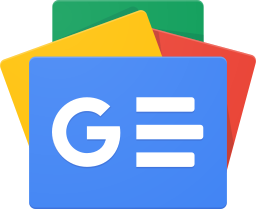 Stay up-to-date and support the site by following Bleeding Cool on Google News today!