Oninaki is the Next Game by Tokyo RPG Factory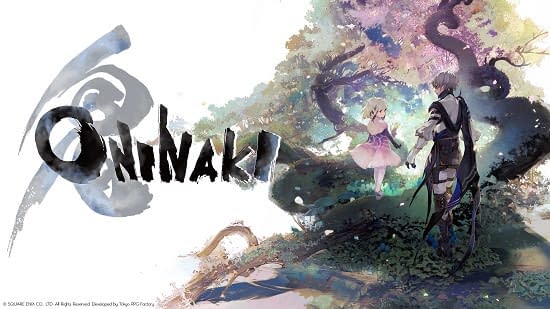 Square Enix has unveiled the new action-RPG by I am Setsuna developer Tokyo RPG Factory, called Oninaki, the new JRPG will be releasing on the Nintendo Switch, PlayStation 4, and STEAM this summer.
Like both Setsuna and Lost Sphear, Oninaki continues the studio's trend of taking inspiration from classic JRPGs. Unlike Setsuna and Lost Sphear, Oninaki is an action-RPG.
Players take on the role of a mysterious Watcher named Kagachi whose job is to sever the bonds that tie the Lost to the world of the living. Kagachi must guide the lost souls into the afterlife so they can continue the cyclical process of reincarnation.
So you're basically a death god.
You can check out the official reveal trailer below.